With the Galaxy S23 series, both the S23 and S23+ received notable upgrades both inside and outside, while the top-end S23 Ultra only got a new processor and main camera–and still kept roughly the same design as its predecessor. While the new camera on the Galaxy S23 Ultra showed improvements based on our time with it, how do all three S23 phones fared when it comes to 5G speeds in the Philippines?
Based on Ookla's analysis of the Galaxy S23 series' performance per country, it seems that only the Galaxy S23 and S23+ showed better 5G speeds in the Philippines.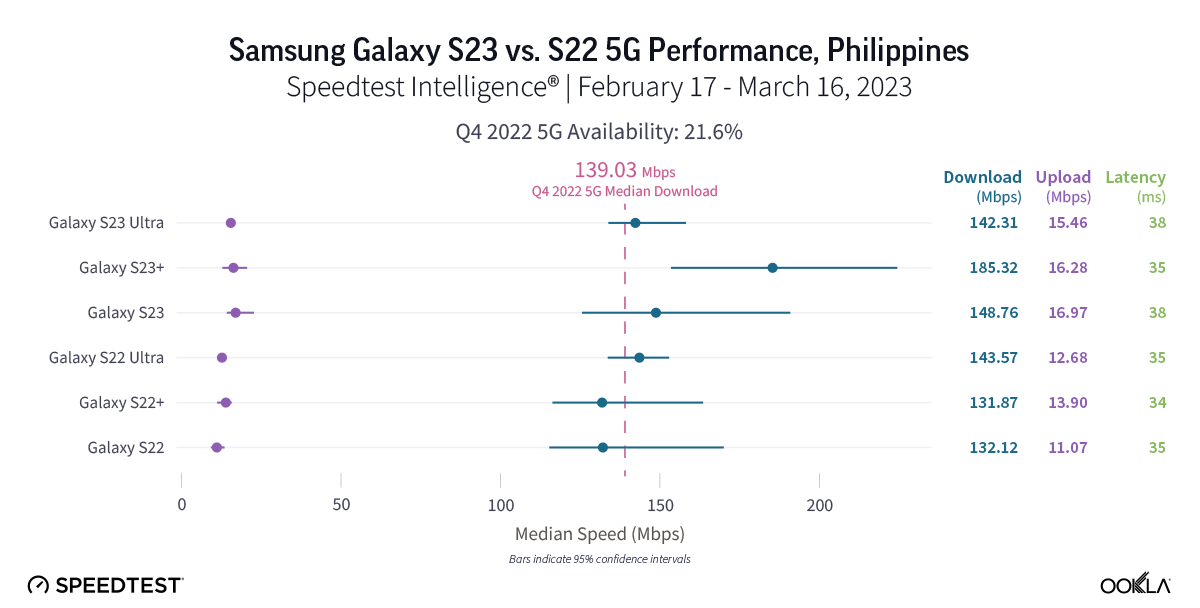 In a series of tests that covers from February 17 (the first day of availability for all Galaxy S23 models) to March 16, the Galaxy S23+ exhibited the biggest increase in median download speeds compared to its predecessor at 185.32Mbps compared to 131.87Mbps on the Galaxy S22+. Upload speeds saw a notable change with the Galaxy S23, as it achieved 16.97Mbps compared to 11.07Mbps on the Galaxy S22.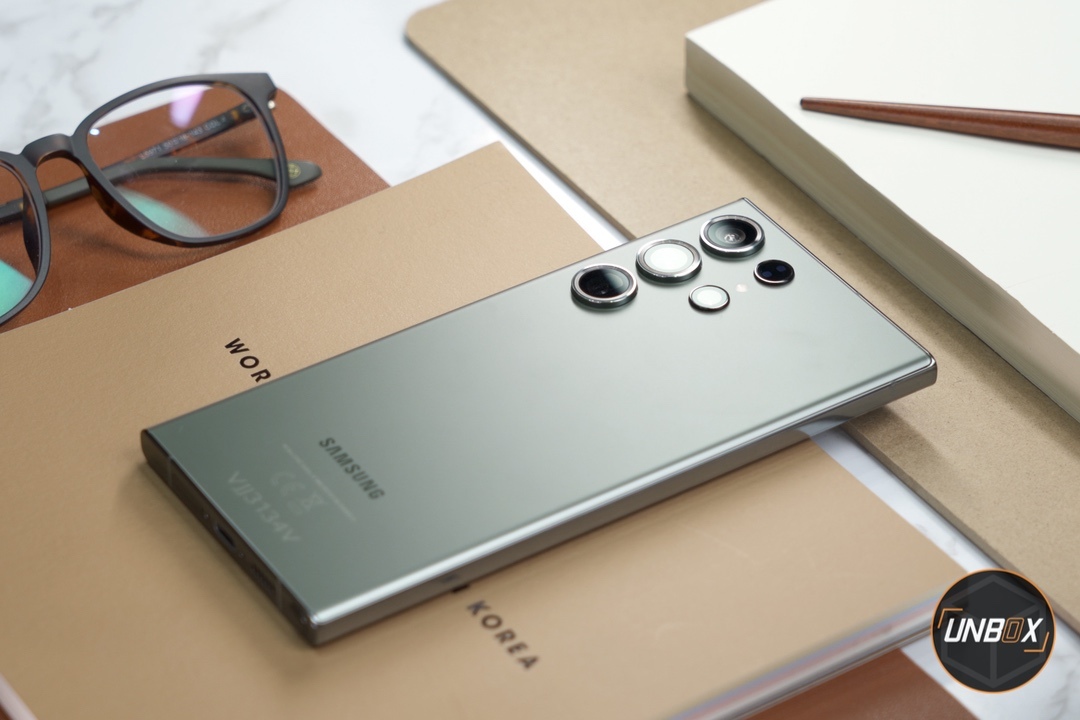 The changes are not as significant with the Galaxy S23 Ultra: despite having a better upload speed at 15.46Mbps (vs 12.68Mbps), its median download speed is slightly lower than the Galaxy S22 Ultra.
Overall, Ookla's findings in the Philippines show that while there are improvements in 5G speeds with at least the Galaxy S23 and S23+, Filipinos who are already using the Galaxy S22 series can choose to not upgrade if they are after a better 5G experience.