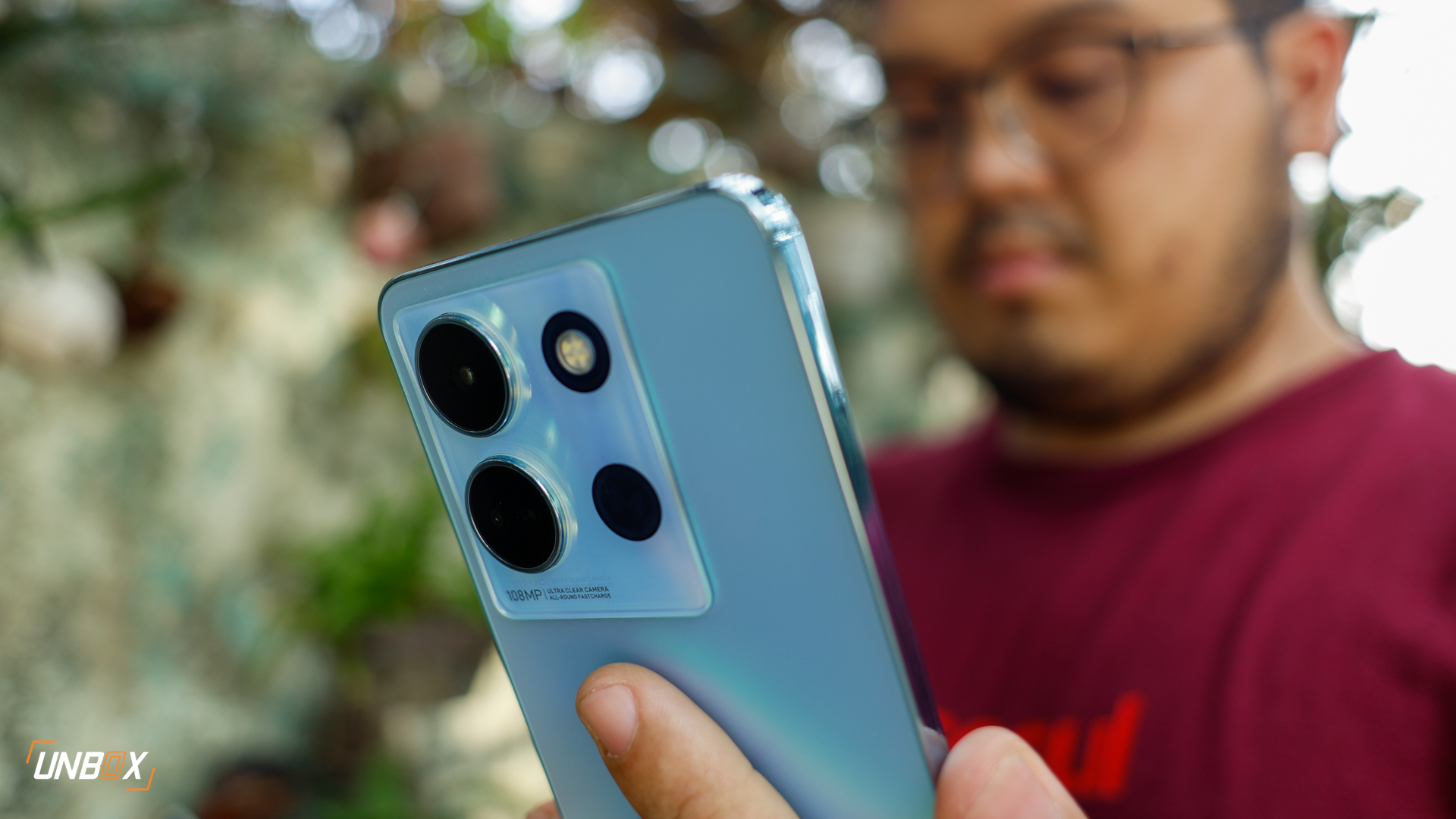 With the rise of the Transsion group–specifically Infinix–having been on the rise for the past 2 years, there are thoughts that Infinix might be taking over Xiaomi's throne as the king of value when it comes to the budget to lower mid-range segments. We noticed this not just with the overall community sentiment towards Infinix, but also with the specs-to-ratio they offer to their devices. This made us think: maybe Infinix might be the new Xiaomi, after all.
As most Xiaomi phones are getting more expensive every year–the Redmi Note 12 Pro+ has already breached the Php 20k mark, it seems that Infinix has been dominating the under Php 15k price segment–one that used to be led by Xiaomi's Redmi and Redmi Note lines. While we know that Xiaomi used to have very small profit margins back then–is Infinix doing the same strategy? Or does Infinix approach it in a different light?
What Xiaomi used to be
If you remember the early days of Xiaomi, they offer phones that pack a lot of features at cutthroat prices. This trend of bang-for-your-buck offerings started with the Redmi Note 4 and peaked with the Pocophone F1, with the latter pushing the boundaries of specs-to-price ratio when Xiaomi decided to put a flagship Snapdragon 845 processor at a mid-range price point.
Admittedly, it was impressive how Xiaomi was able to dominate the competition, it eventually became a victim of its own success. In the latter part of the 2010s and early in the 2020s, Xiaomi started hiking up its prices across its entire portfolio–and even went ahead in going for the premium segment.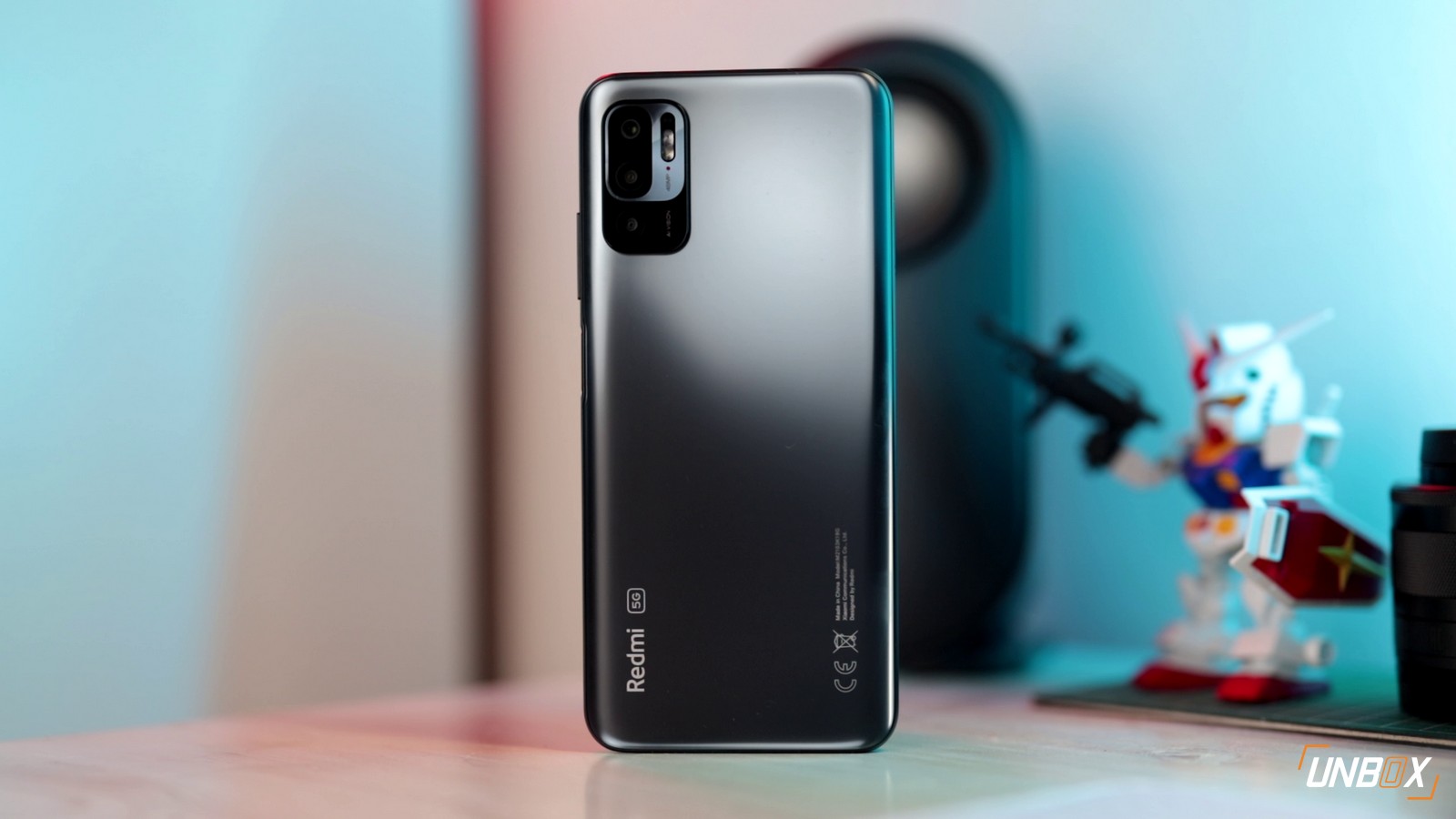 However, Xiaomi still has to catch up with software, as MIUI does feel clunky in its Redmi and POCO lines, especially with the presence of ads and preinstalled bloatware. For its main line (which primarily consists of its flagship numbered line), MIUI feels more streamlined–but as we explained in our reviews, it's not as polished as those found in its competition.
While Xiaomi still has a number of value-for-money offerings like the Redmi Note 12 4G, it is facing tough competition against Infinix's recent offerings like the NOTE 30 5G.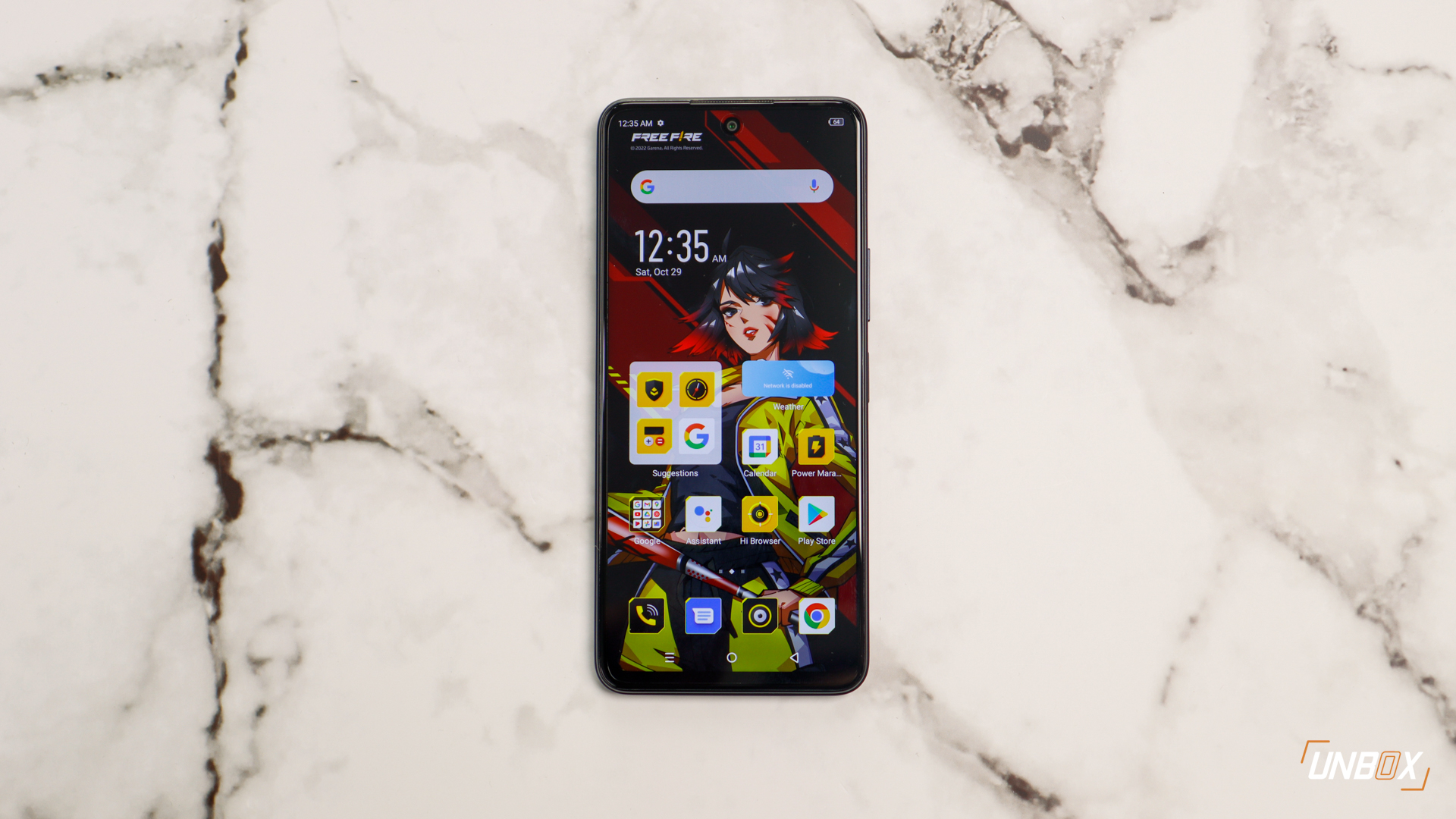 How is Infinix following the old Xiaomi?
Looking at how Infinix approaches things, there are similarities to Xiaomi's strategy when it comes to aggressive price-to-specs ratio. Its cutthroat approach is actually more aggressive, as it boasts of using the latest components on its devices. UFS 3.1? Check. LPDDR5? Check. A powerful upper mid-range processor at a budget mid-range price? You got it.
Similar also to Xiaomi's approach with Redmi and POCO, the catch with Infinix is with its software, which feels clunky with the amount of preinstalled bloatware, on top of having a very small profit margin. Regardless if it is their HOT, NOTE, or ZERO series, there's a consistent pattern across Infinix's product portfolio where they are full of bloatware–with some of them being uninstallable.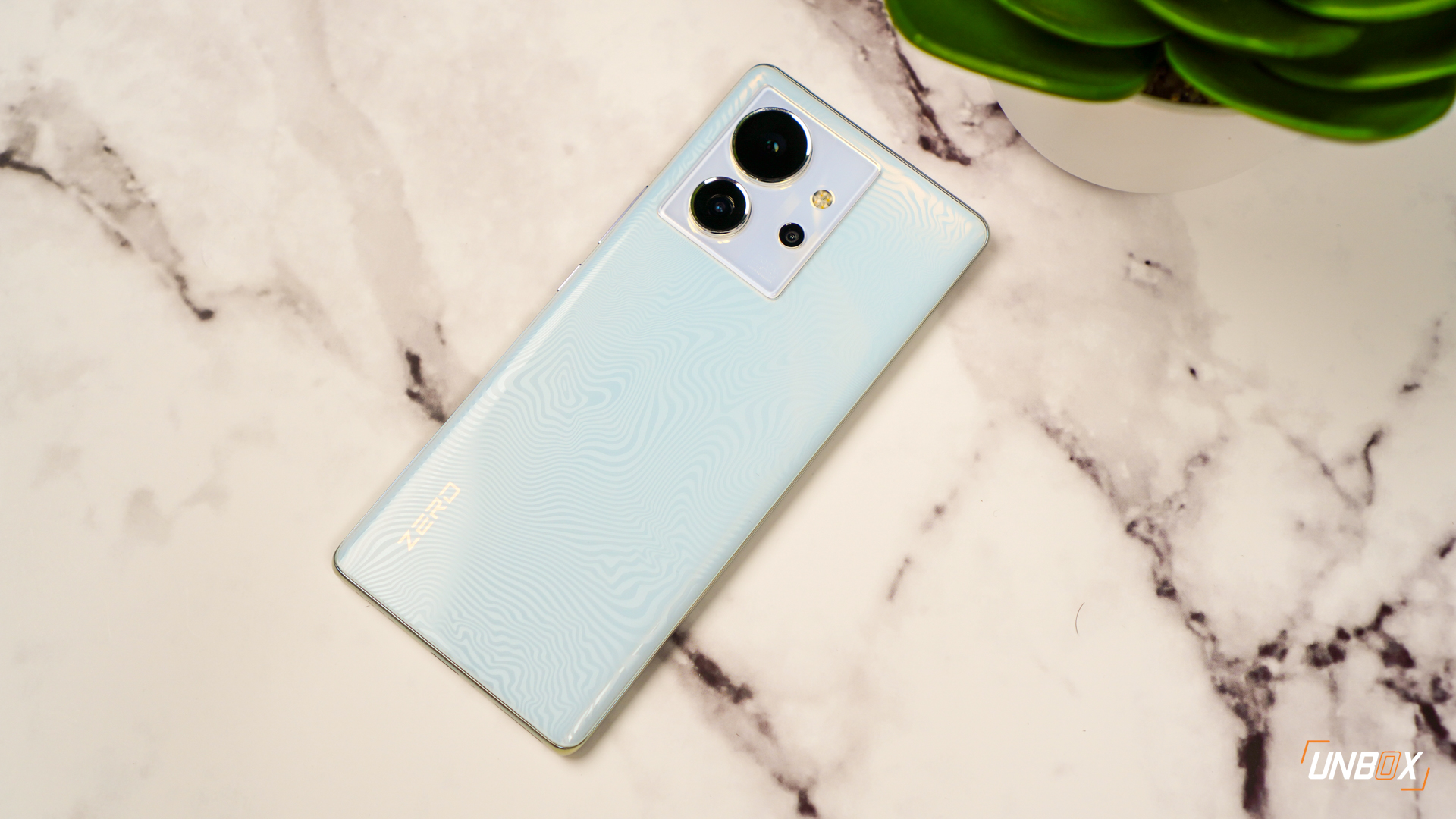 Infinix now
If the ZERO ULTRA was a rather risky move for Infinix to breach the Php 20k segment, the recently-announced NOTE 30 VIP appears to be a more promising offering from Infinix in its goal to dominate the budget mid-range segment. Comparing it to both iterations of the ZERO 5G, it seems that Infinix intends to push its price-to-specs ratio further with the NOTE 30 VIP.
Aside from the usual formula that we're familiar with, Infinix stepped up its game with the NOTE 30 VIP by making both fast wired (68w) and wireless (50w) accessible at the coveted under Php 15k price point. Pair that with a powerful Dimensity 8050 processor (which is the new name for the Dimensity 1300), and the NOTE 30 VIP positions itself as a solid offering for under Php 15k, bringing us back to the days when Xiaomi was very aggressive with the Pocophone F1.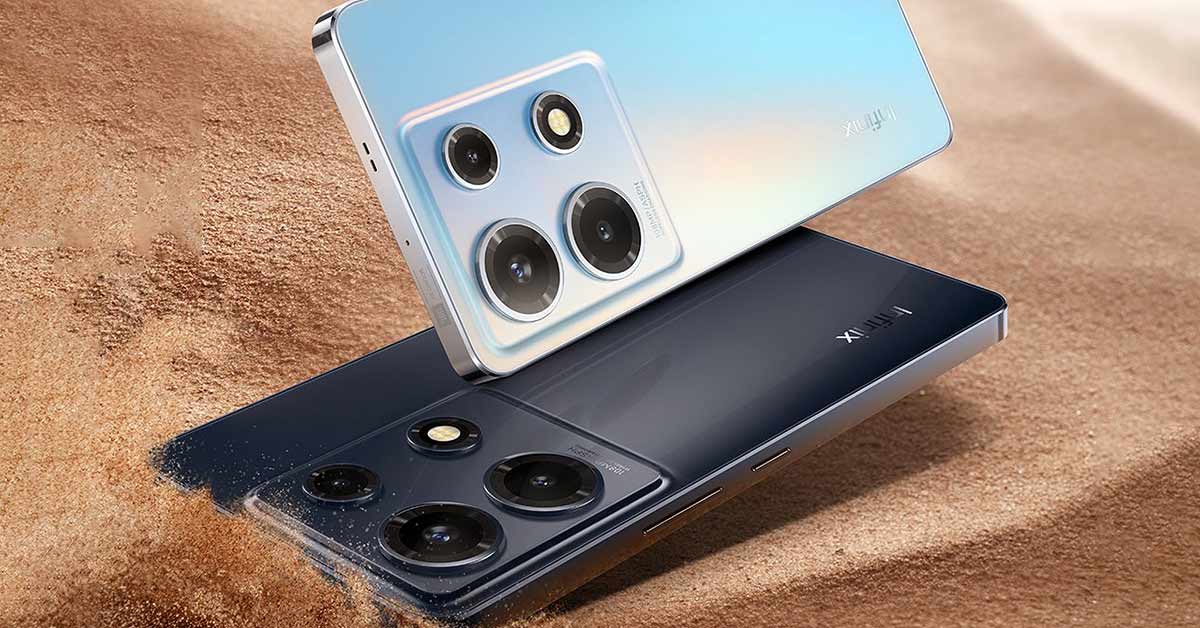 While you do get the same preinstalled bloatware on the NOTE 30 VIP, there's no denying that Infinix is positioning itself as the new Xiaomi with how insane the price-to-specs ratio of their recent offerings is–specifically in the NOTE line.
The next question for Infinix is if they can keep up with the pace to match or outdo what Xiaomi did years ago–only time will tell if Infinix will be able to replicate the success of Xiaomi in the mid-range line.