Exynos chips might return eventually, as new reports indicate that Samsung is working on a 10-core Exynos 2400.
Despite that the entire Galaxy S23 line will be powered by a custom Snapdragon 8 Gen 2 processor that has higher clock speeds than the regular version, Samsung's own Exynos processor is not yet dead–a least one that should be made for flagship Samsung devices. With the last one being the Exynos 2200, the next version will reportedly be called the Exynos 2400. We don't know why Samsung has skipped on the 2300 naming.
Anyways, reports of this Exynos 2400 processor came from Ice Universe, who we know has a good track record when it comes to any Samsung-related insider info. The Exynos 2400 was reportedly given the green light for production, and will utilize a 10-core architecture instead of the usual octa-core configuration.
As for the configuration, the Exynos 2400 will reportedly use a Cortex-X4 prime core, two higher-clocked Cortex-A720 cores, three lower-clocked Cortex-A720 cores, and four Cortex-A520 cores. All of those cores are not yet official, so this may change in the future.
While the configuration makes the Exynos 2400 appear to be more powerful than the Snapdragon 8 Gen 2 for Galaxy used on the S23 series, one thing that needs to be considered is if Samsung has resolved all of its woes with its Exynos processors. In recent years, Exynos processors lagged behind the Snapdragon ones, with the Exynos 990 as one of the more infamous ones.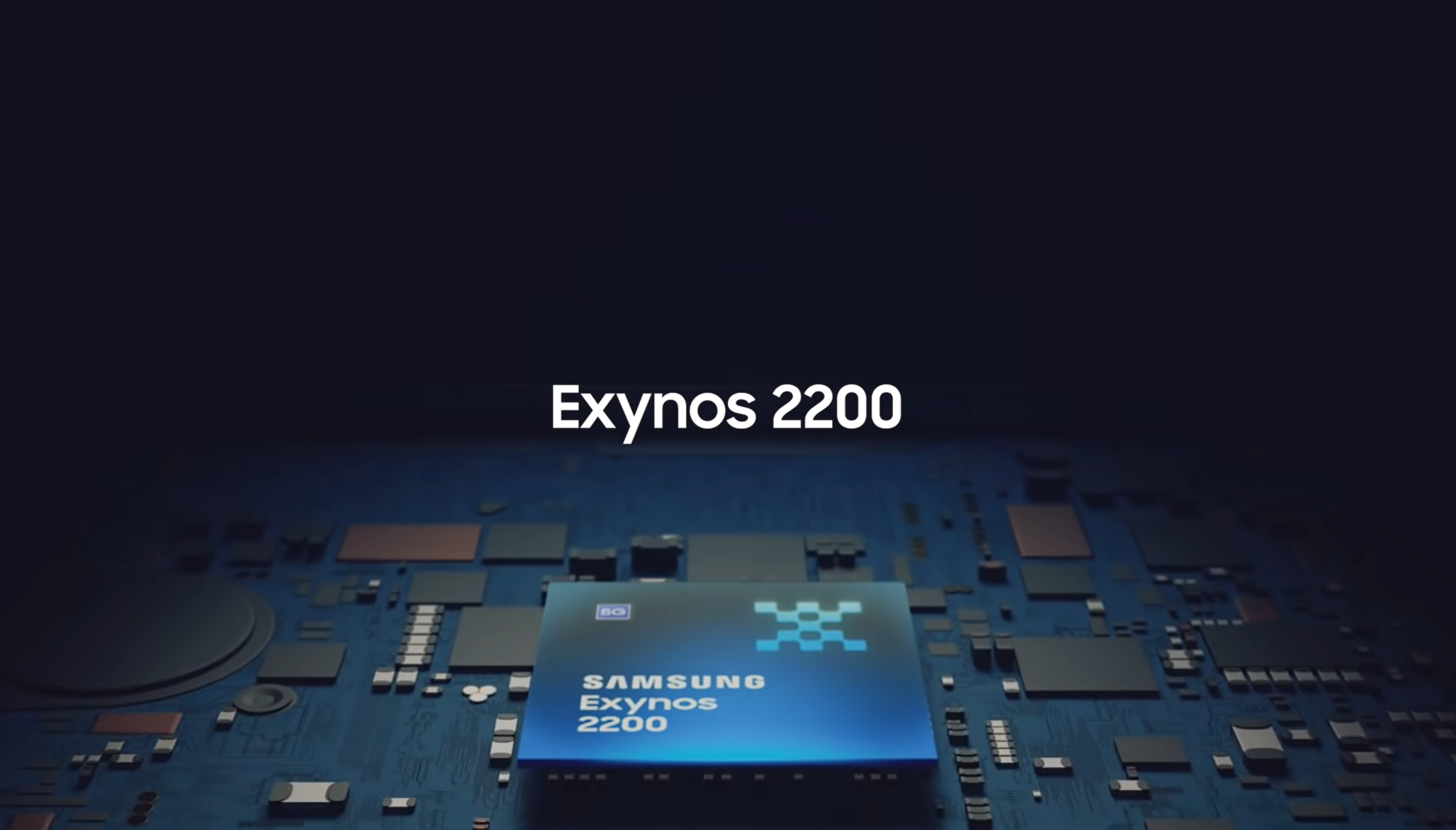 As to when we will actually see this processor in action, previous reports state that we will need to wait until the Galaxy S25 series for this new Exynos processor. For the meantime, all flagship Galaxy phones (foldables included) are expected to use Snapdragon processors.
Comments (0)