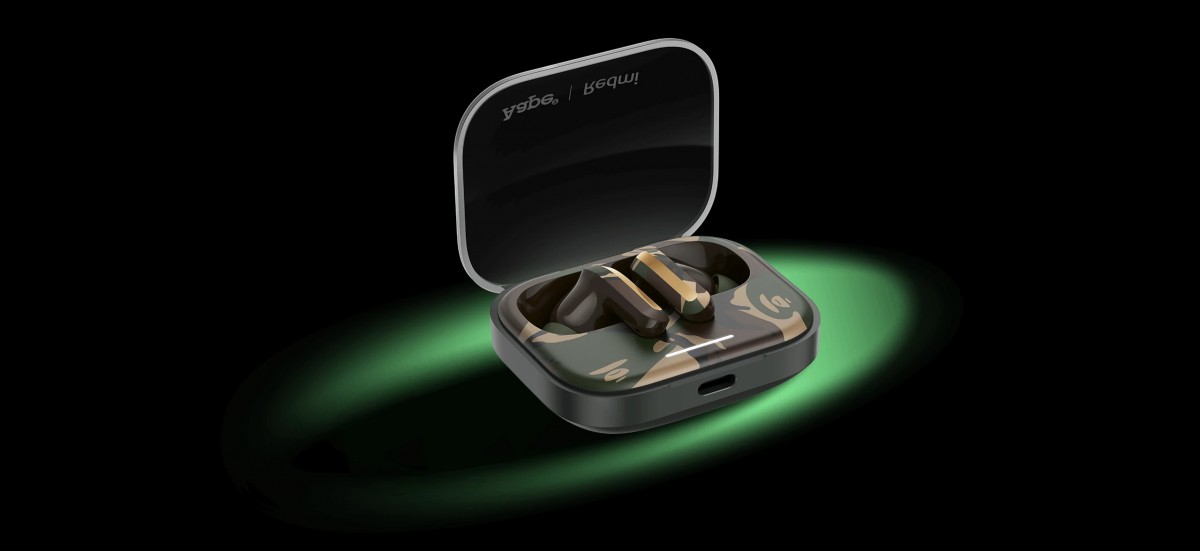 Upon hearing that the Redmi Note 13 Pro+ is getting an AAPE collab, I was excited to get my hands on the phone even if it appears to be exclusive to China–at least for now. While I'm waiting for Xiaomi to confirm global availability for the AAPE Redmi Note 13 Pro+, I might have a consolation prize with the AAPE Redmi Buds 5.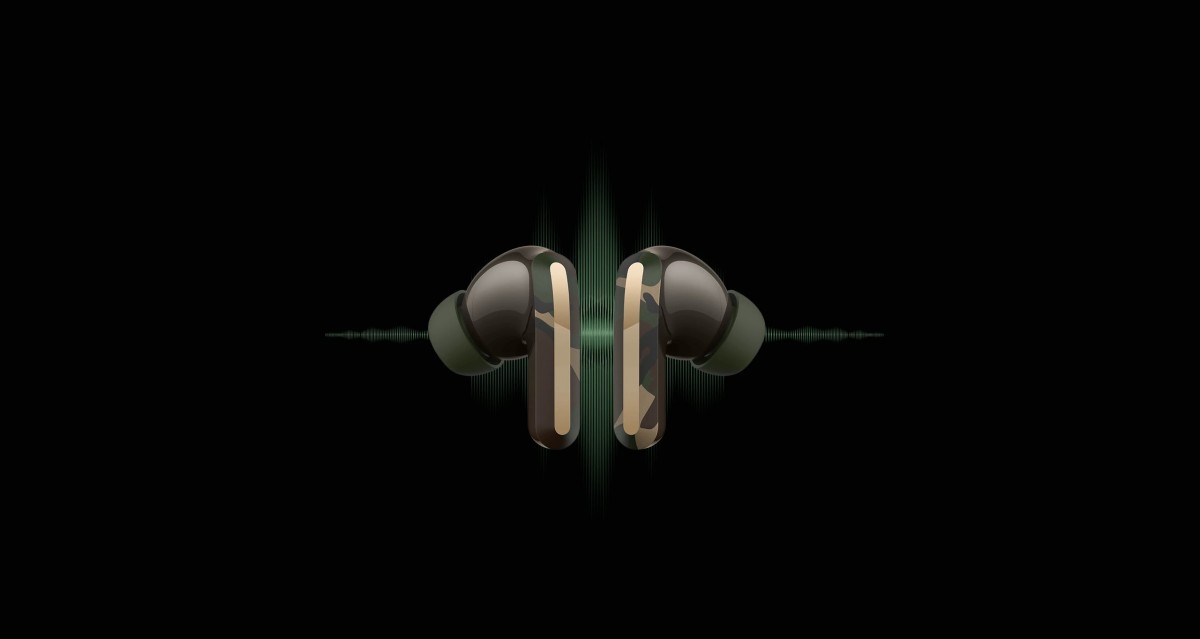 Announced together with the Redmi Note 13 Pro series, the AAPE Redmi Buds 5 features that familiar camouflage design on both the case and earbuds, along with Redmi and AAPE co-branding on the lid. Xiaomi is no stranger to collabs–having made a few that involved IPs like Harry Potter and Genshin Impact–and its collab with AAPE shows that the brand knows that partnering with a known streetwear brand (AAPE is under BAPE for those not familiar) will generate much buzz, and streetwear enthusiasts like me got interested with it.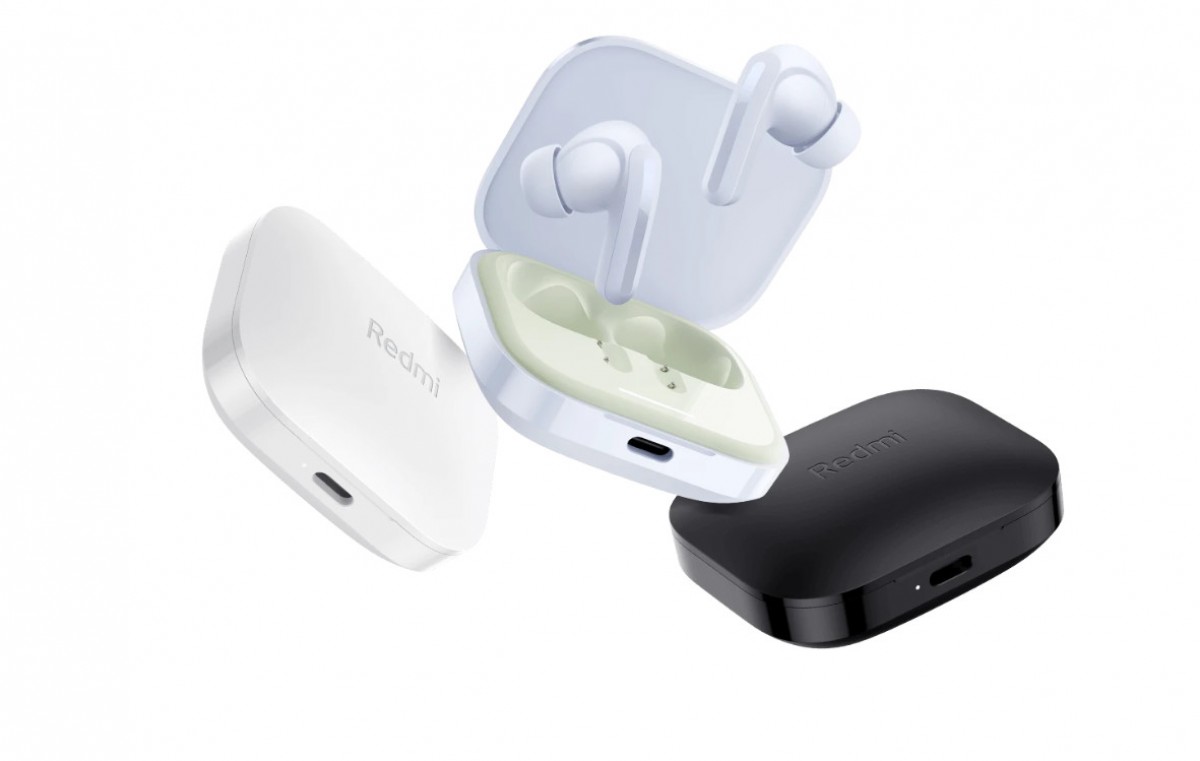 On the technical side of things, the Redmi Buds 5 boasts three ANC and transparency levels to suit your needs for noise cancellation in every environment that you are in. Aside from the fancy AAPE collab–that adds a $13 premium over the non-collab version–there is also a pastel-colored colorway that has a mix of pistachio green and lilac purple. Aside from noise cancellation, the Redmi Buds 5 brags about its battery life–lasting for as much as 40 hours with the case.
Should you be interested in them, the regular edition will cost you CNY 199 or around Php 1.6k, while the AAPE edition is priced at CNY 299 or around Php 2.4k.