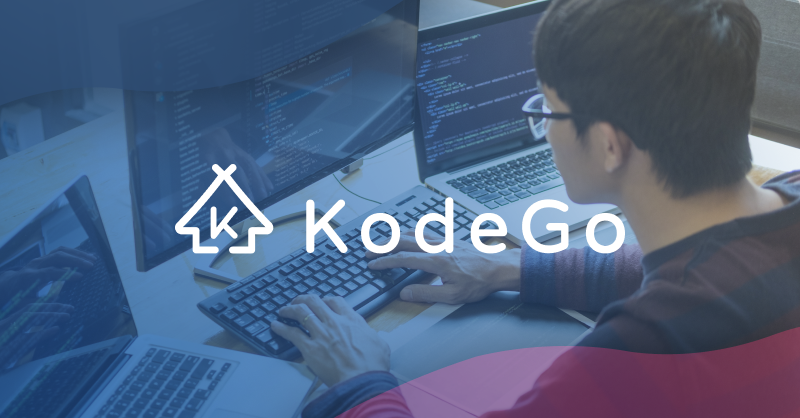 Philippines startup KodeGo is revolutionizing the job-skills matching environment by providing educational solutions with its Training-as-a-Service (TaaS) program.
The TaaS program brings on KodeGo's proficiency in technology and skill development to offer a customized strategy that enables businesses to give their staff the precise capabilities necessary to meet strategic objectives.
KodeGo runs through tech bootcamps to democratize education for Filipinos over the age of 18, enabling graduates to land jobs with business partners in just three months. KodeGo has opened new career options for people from all walks of life, from delivery drivers to wedding photographers, all of whom are eager to upskill themselves and boost their professional value, with over 4,000 enrollees and 1,300 graduates since its start in 2021.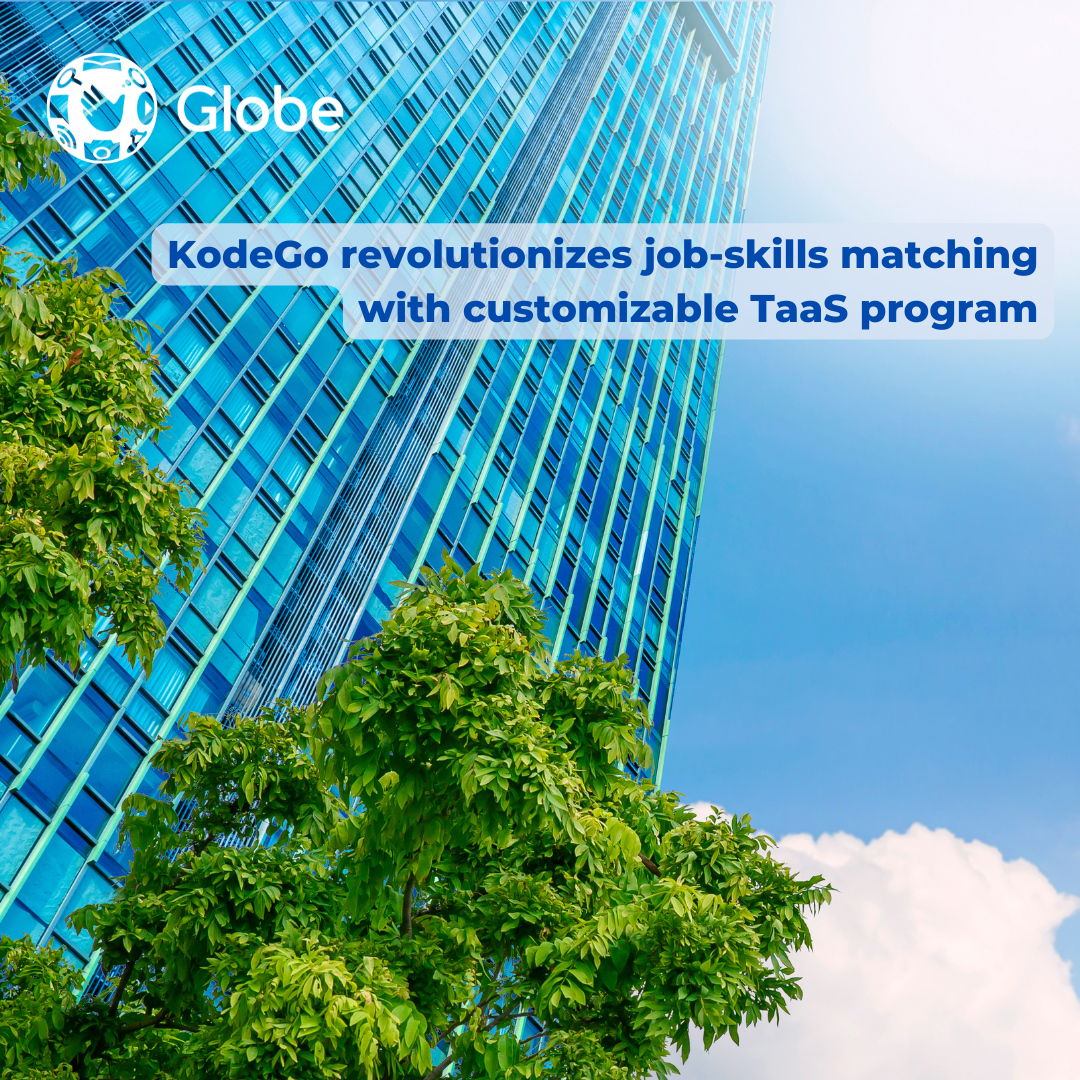 The ground-breaking TaaS program and its effects on users and the greater learning community are further evidence of KodeGo's dedication to breaking down barriers in traditional education.
"For our TaaS, the process is simple, yet very effective," KodeGo Entrepreneur-in-Residence Cristina Gervasio shared at the recent ASEAN Innovation Business Platform (AIBP) Conference and Exhibition. "We have a conversation with the human resources team, and they come back to us with a 'laundry list' that needs to be addressed within their current pool of employees. We then craft a very specific curriculum that we both agree upon and embark on that journey together."
KodeGo's partnership with shared services provider Asticom Group of Companies, was created to upskill 10 young recent graduates through its six-month cadetship program called AstiELEVATE. The customized course covered both crucial soft skills, such leadership modules, and technical abilities, like Full Stack Web Development.
"So far, (TaaS) attrition is at zero since there has been such strong buy-in from the beginning from all the partners," Gervasio adds.