In an effort to revive the Nokia brand, HMD Global has introduced a laptop line as the Nokia PureBook Pro. We're sure that those naming conventions were, should I say, inspired by industry leaders. Productivity seems to be the main point of these devices. However, like all products under that legendary brand in our modern times, they're looking to provide value-for-money that will make you look their way. Instead of doing all the R&D themselves, they've partnered with French company OFF Global to handle the manufacturing process. What do these newly-announced 15 and 17-inch options have to offer?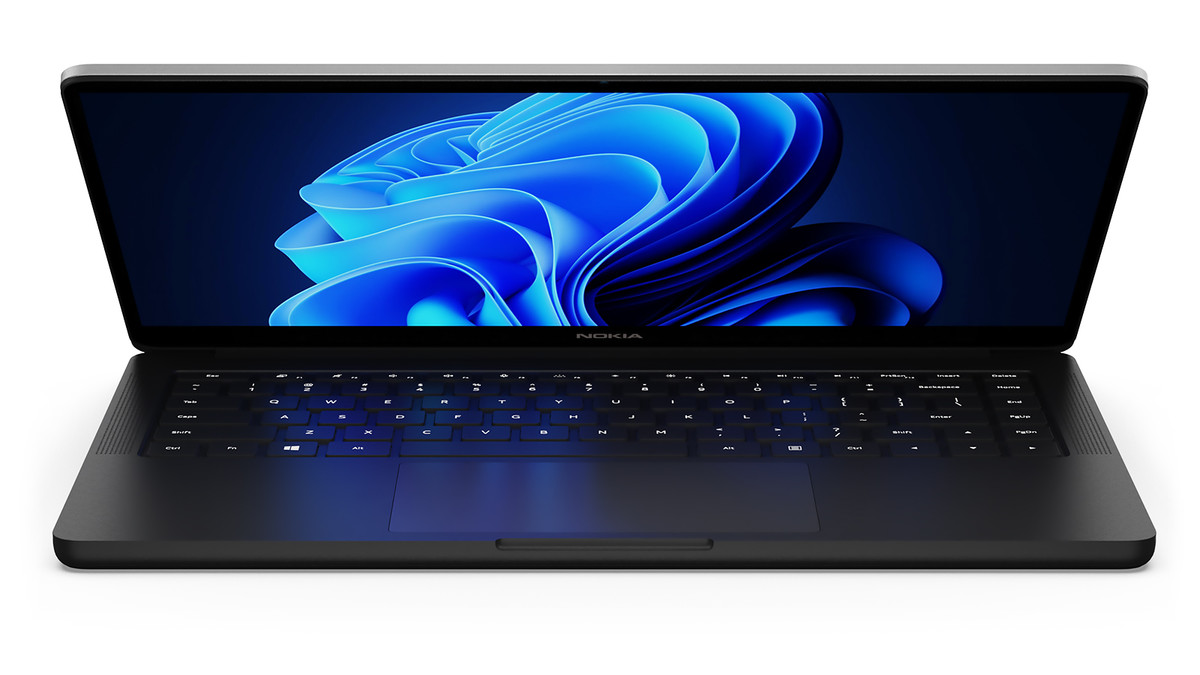 The smaller of the two is the Nokia PureBook 15.6. It sports a minimalistic design reminiscent of a MacBook Pro with an aluminum outer shell. Nothing much is going on besides the NOKIA text to remind you of the former giant. Based on what we can see, the inside is constructed out of a rubbery plasticky material that we hope wards off fingerprints. The display is an IPS panel with Full HD resolution hitting up to a peak of 250 nits of brightness. Users may be better off using this indoors due to this fact.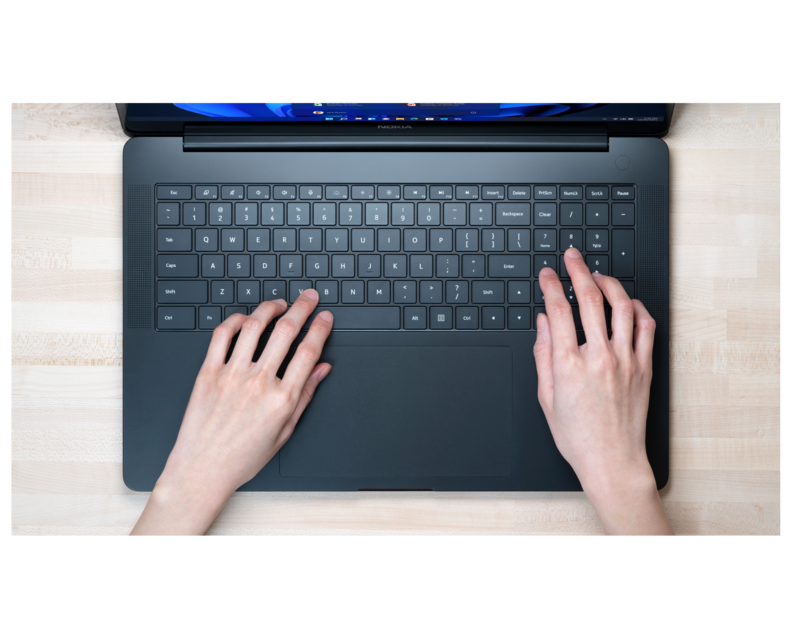 Other details you'll notice are the backlit keyboard and fingerprint scanner, as well as the sizeable trackpad that consumes a significant amount of space at the bottom section of the chassis. The speaker grilles can be found on the sides, a design choice that seems to be a hit with all the ultrabooks nowadays. We're definitely happy to have moved on from bottom-firing speakers at this point in time.
Under the hood is an Intel Core i3-1220P chipset, which was designed for low-mid range ultralight laptops and convertibles. There will be no intensive heavy lifting here, but we're sure it will be able to handle most tasks just fine. 8GB of RAM is made available for the processor while the 512GB SSD is for saving important files and documents. Surprisingly enough, microSD expansion is available for this laptop according to the official site. Ports are also kept to a minimum with 2 USB-C 3.2 options, 1 USB-A port, and a 3.5mm audio jack. The battery is at 57Wh with support for fast charging.
The PureBook Pro 17.3 is its bigger sibling. They are virtually the same device except for the screen size as well as the battery, which is expectedly larger at 63Wh.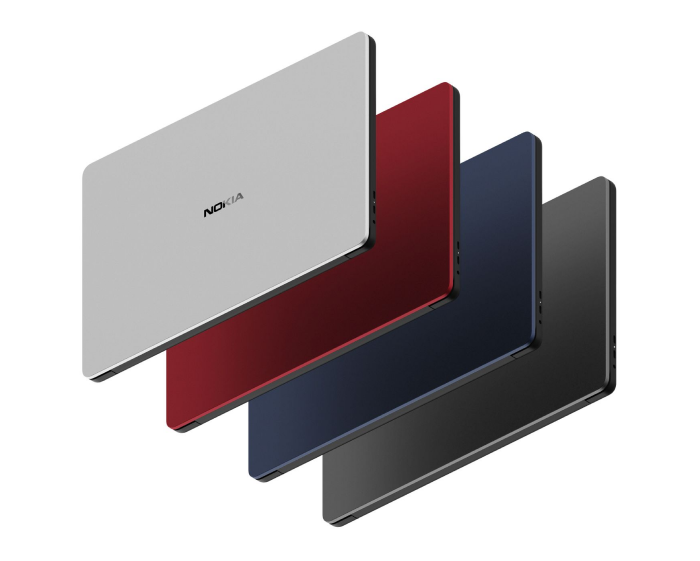 Both devices will be shipped with Windows 11 pre-installed onto the laptops. You can choose from a list of 4 color options for both: Blue, Dark Gray, Red, and Silver. OFF Global is rumored to have more collaborations with Nokia to be revealed down the line.
Nokia PureBook Pro 15 and 17 Price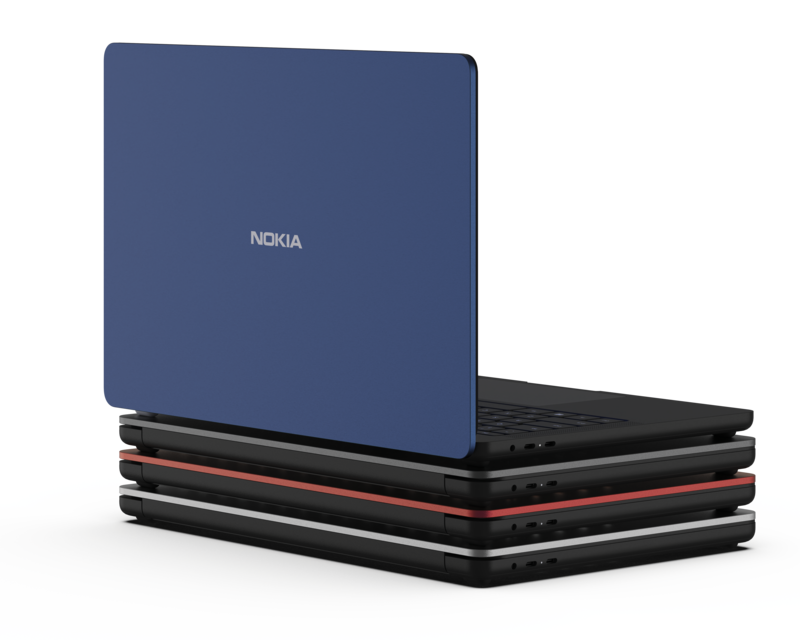 The Nokia PureBook Pro 15.6 will start at €699 (Php 40,195) while the 17.3 is set to release at €799 (Php 45,945). We're not too sure about Philippine availability yet, but we'll be sure to update you if any news drops on this topic.