Last night, we attended the TCL Grand Summit 2023 in the Philippines and discovered quite a few interesting statistics about the brand. After seeing their announcements for the year, we definitely understood the reasoning behind the festive mood within the space. Here are some fun facts that we learned about TCL at the event.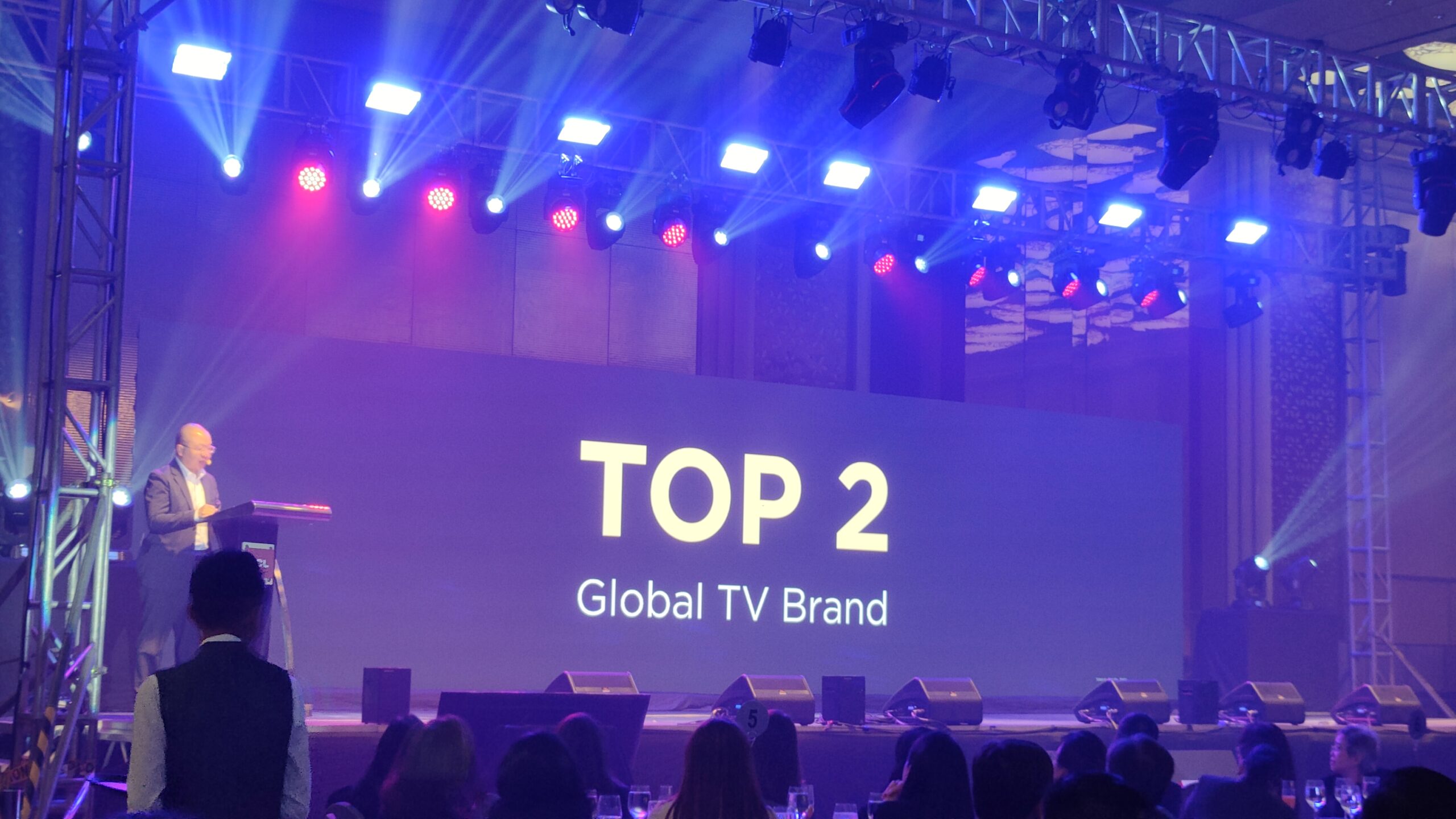 TCL is now #2 TV brand in the world
Wow, that's a humongous statement to make. But yes, global industry research studies have ranked TCL as the number two television brand worldwide in terms of market share. At the moment, the brand has successfully encaptured 11.7% of the global TV market, right next to industry mainstay Samsung.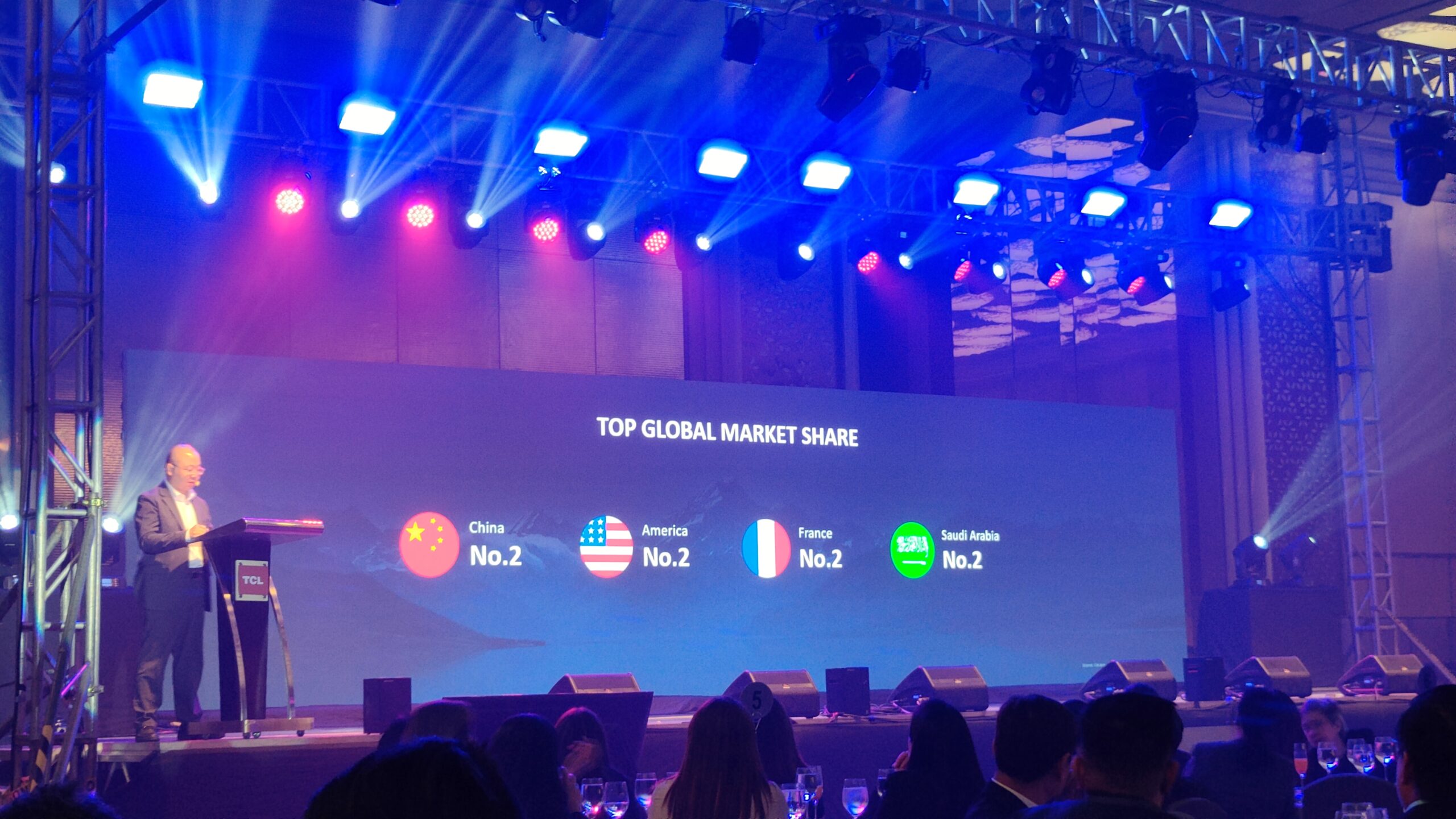 Similarly, they've also won over the second spot in the world's largest markets, such as the United States and China. Having a dominant position within these areas likely made a significant impact on the global ranking that the brand received.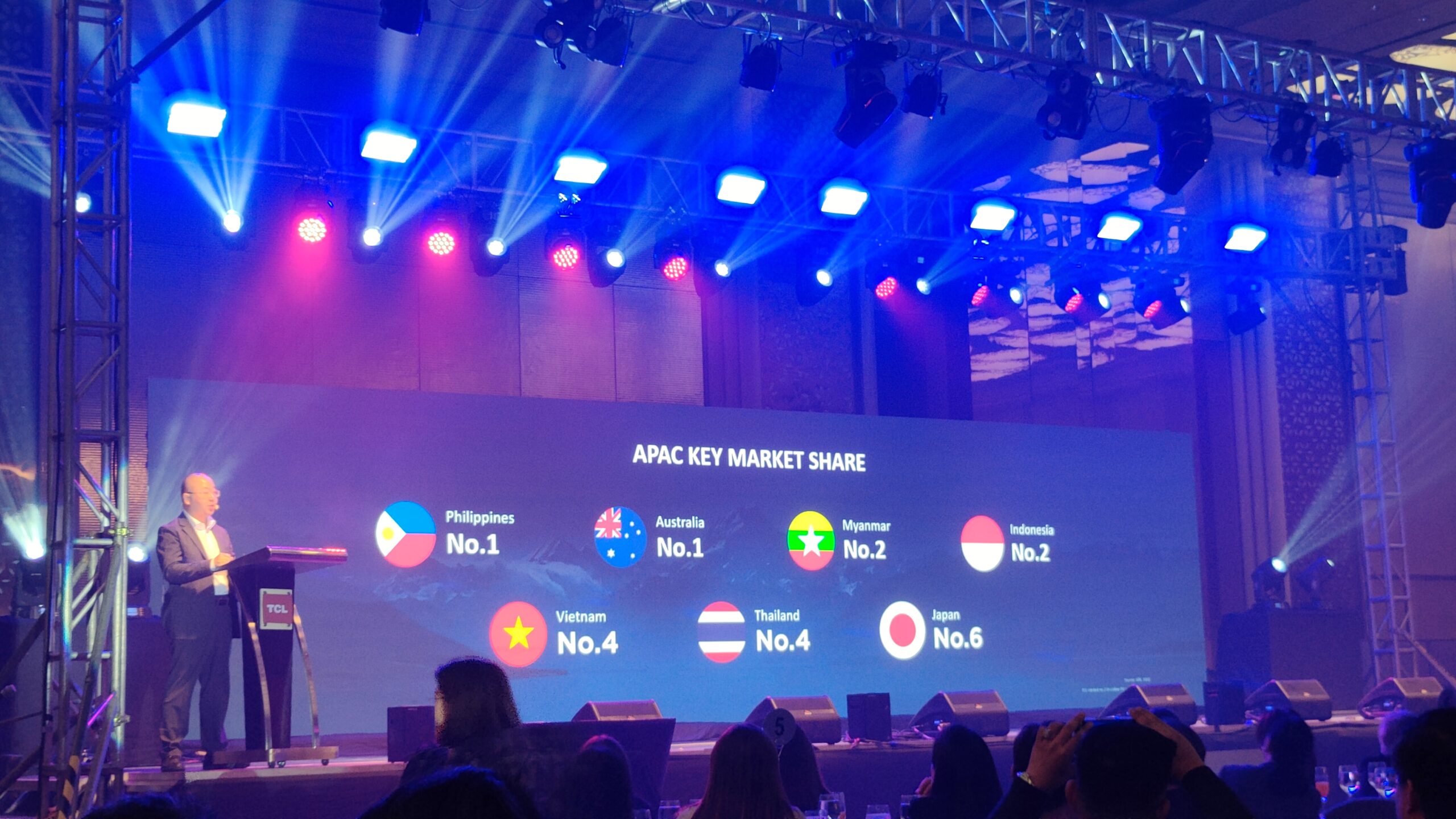 TCL is now #1 TV brand in the Philippines
In countries like the Philippines, TCL managed to snag the number one spot away from its fiercest rival. This just goes to show that the brand is highly-recognized around these islands – and it's a testament to the incredible quality of these displays. After all, any marketing effort will be trumped by word-of-mouth. If your neighbor is enjoying their TCL TV to the fullest extent, then you're likely to spring for one yourself. That holds especially true in our country where value-for-money is taken as one of the highest-priority purchase determinants.
Other than that, TCL has also attained the gold medal for being the world's top Google TV and 98-inch TV brand.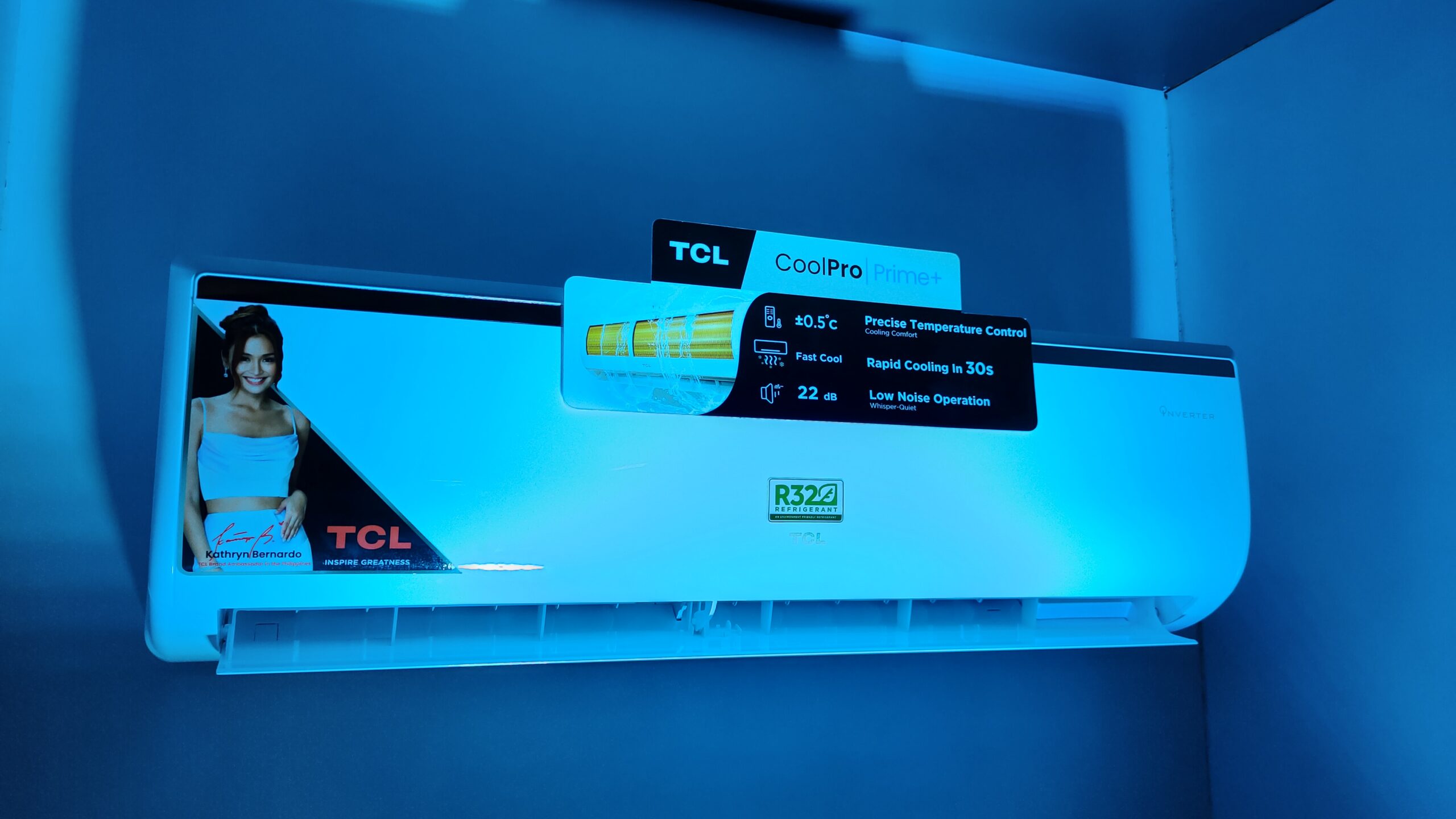 Other Notable Products
TCL Philippines also launched its latest line of washing machines, refrigerators, and air conditioning units at the event. While all having vastly different purposes, the brand is committing to provide a quality, integral home experience with its appliances while promoting energy efficiency at the same time.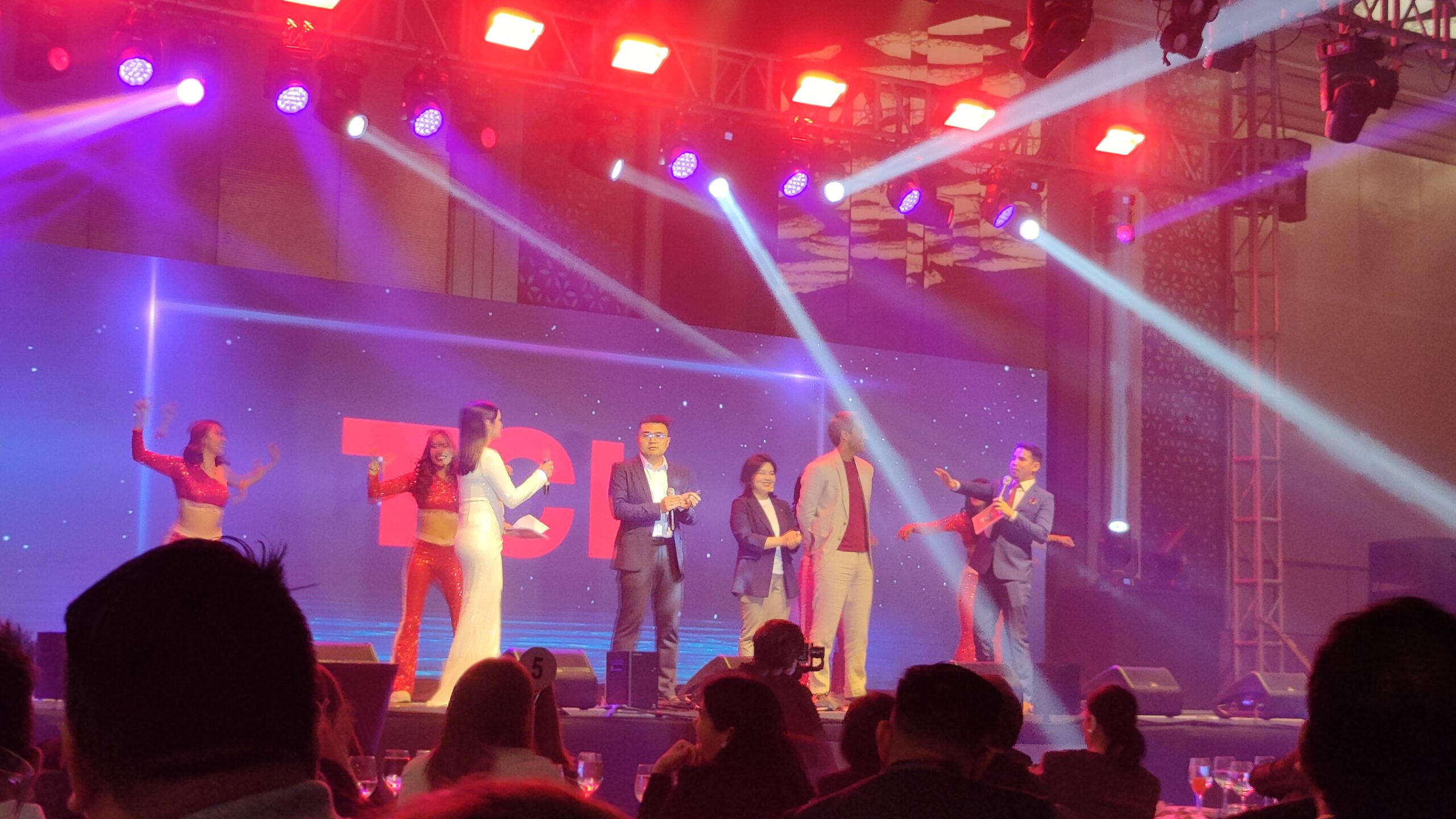 Also there to spice up the event were TCL Philippines endorsers such as the beloved Kathryn Bernardo, "Bullied Husbands' Club" internet personality Nico Bolzico, and legendary Philippine music icon Chito Miranda. It was definitely a night to remember for everyone present.