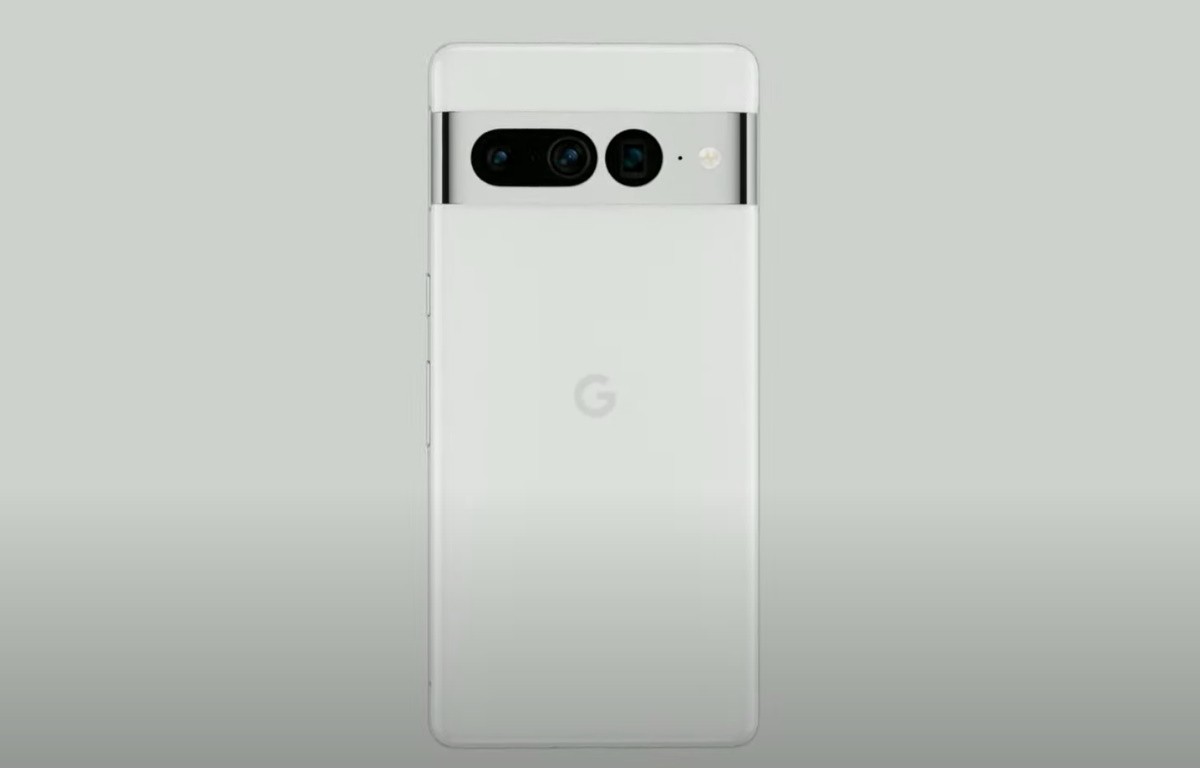 With the Pixel 6A and Pixel Buds Pro as the officially-announced hardware at Google I/O 2022, the tech giant previewed a number of products coming later this year and next year. These are the Google Pixel 7 series, Pixel Watch, and Pixel Tablet.
Starting with the Pixel 7 series, Google confirmed that both the Pixel 7 and 7 Pro will utilize a second-generation Tensor processor. While they have the same visor design as the Pixel 6 series, the whole camera bar is made of aluminum and now runs at both sides of the phone, giving it a more integrated look. The camera cutouts are more prominent, with the Pixel 7 Pro having two camera cutouts since it will have a triple rear camera setup.
Next up is the Pixel Watch, which is Google's worst-kept secret for 2022. Confirming previous leaks, the Pixel Watch has a domed look for its curved glass touchscreen, along with a digital crown. It is developed by Google from the ground up, and will have Fitbit integration. The integration does not come as a surprise given that Google acquired Fitbit for $2.1 billion. There will be a new Google Home app for WearOS as well, enabling you to control your smart devices within your smartwatch.
Rounding up the hardware preview is the Pixel Tablet, which is a proof that Google is committed to tablets once again. The renders show that the upcoming tablet will have relatively slim bezels, while you get a single camera at the back (with barely any protrusion). Google did not reveal any details about the Pixel Tablet save for confirming that it will use a Tensor processor. Google's last Android tablet was the Pixel C from 2015, and it'll be interesting to see what the Pixel Tablet will have to offer.
The Pixel 7 series and Pixel Watch will go on sale later this year, while the Pixel Tablet will be available in 2023.
Comments (1)