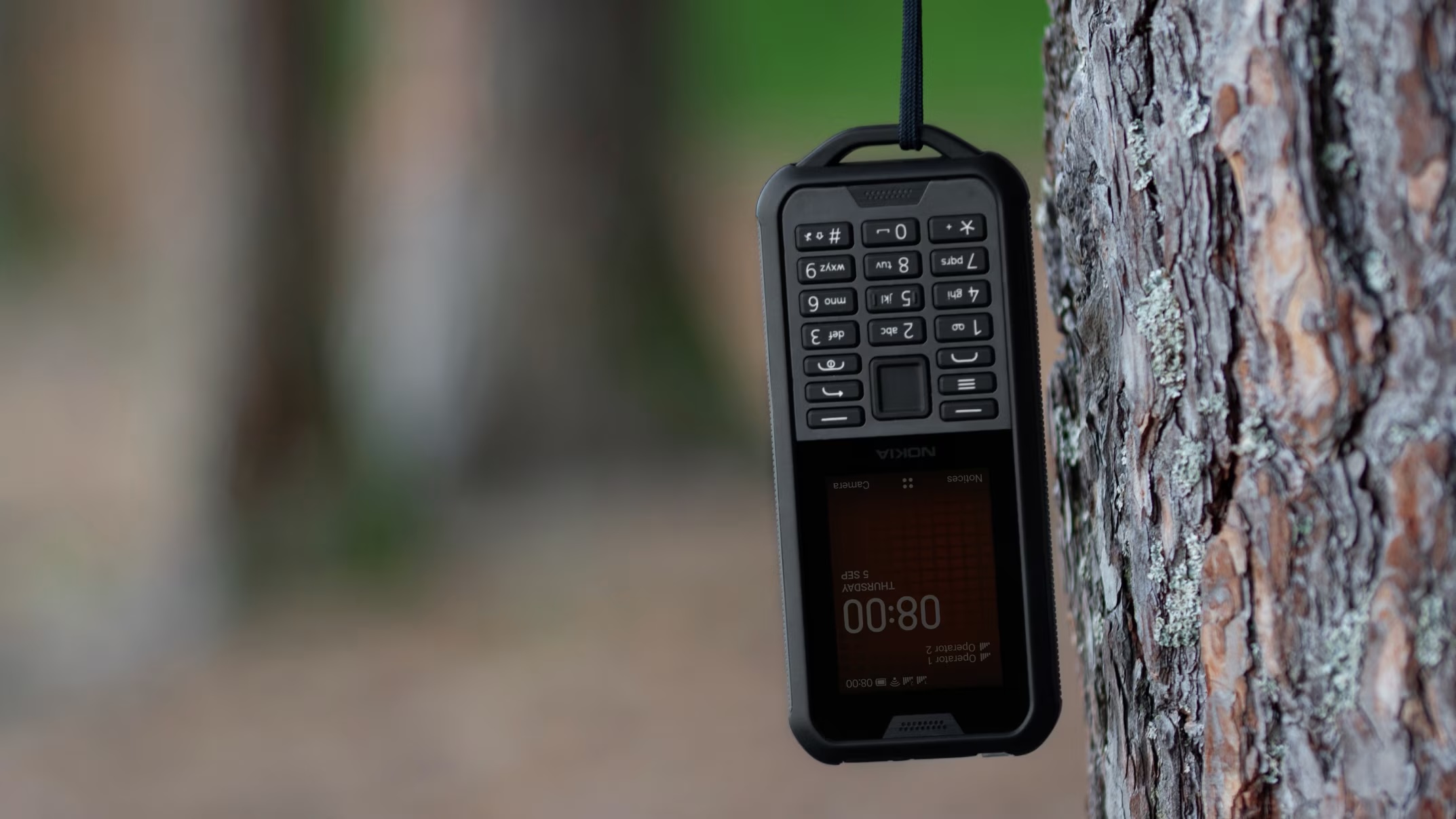 While smartphones are far from the indestructible nature of legendary phones like the Nokia 3310, HMD Global is banking on the indestructible phone idea once again. No, we're not referring to the new version of the Nokia 3310–we're referring instead to the 800 Tough.
This near-indestructible feature phone was recently spotted at Nokia's official Shopee store in the Philippines for under Php 7,000, and the 800 Tough (or 800T as the listing describes it) has all the makings of the OG 3310's near-indestructible nature. Granted that it's a bit on the pricey side for a feature phone, the Nokia 800 Tough is a device that is made to withstand practically anything you can throw at it. Aside from being the most affordable phone to have an IP68 rating, the 800 Tough is also drop-protected AND can withstand extreme temperatures.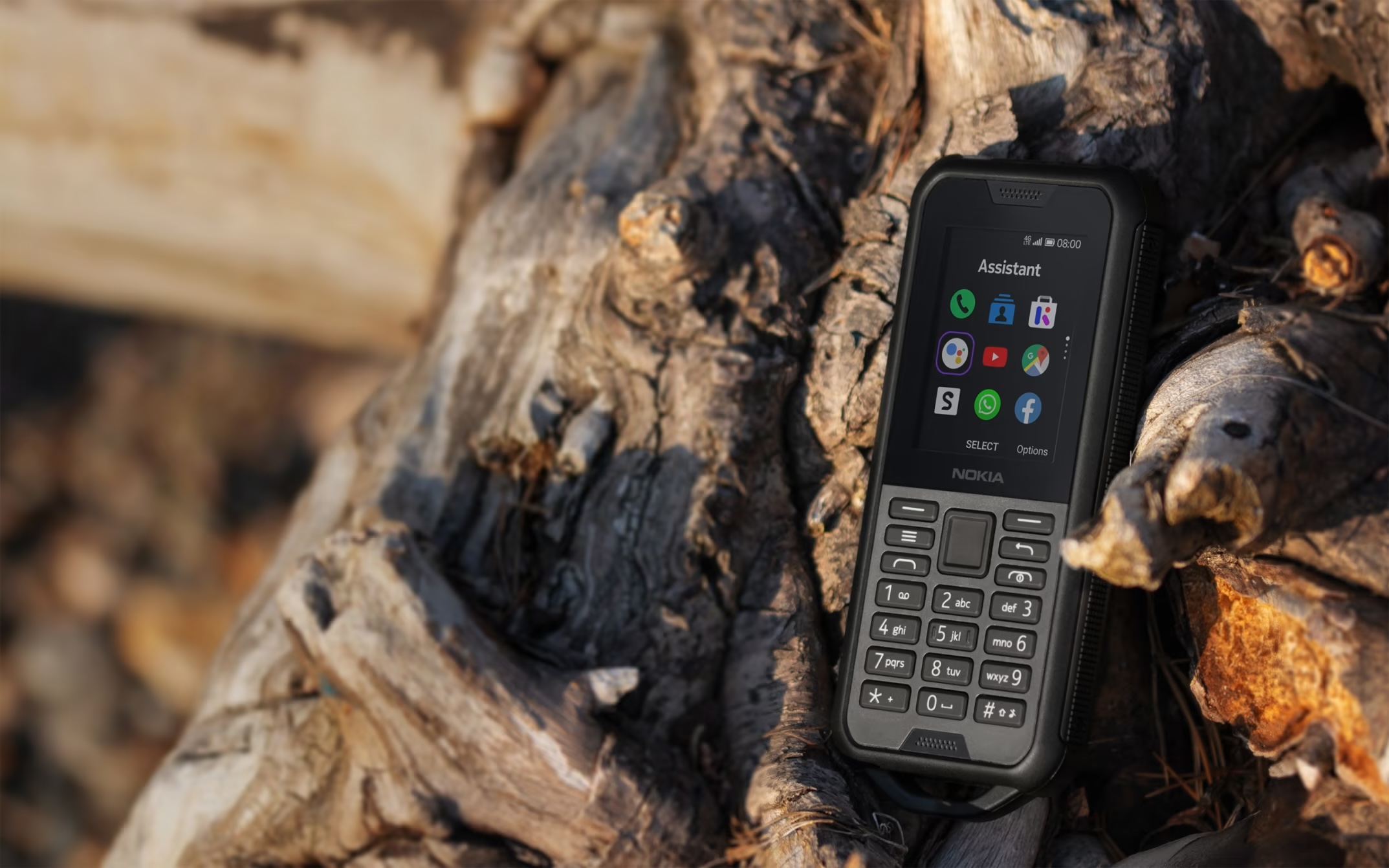 To complement that tough exterior, the 800 Tough has a rubber keypad that's grippy enough for any users even when wearing gloves, along with a safety loop at the bottom where you can secure it with a lanyard. The latter is a very nice addition, especially for those who tend to forget where they last placed their phone.
The 800 Tough may only be a feature phone, but it is good enough for apps like Facebook, WhatsApp, and Google Maps. This feature phone also has LTE connectivity. HMD Global claims up to 34 days of standby time with LTE enabled–and that's really good for its 2100mAh battery and brings us back to the OG 3310 days where we can use the phone for a week or more without worrying about needing to charge it.