Are you an avid fan of Philippine Sports? Always want to know the latest news and get a glimpse of all the events? The all-new Pilipinas Live app might just be for you. It promises unlimited local sports entertainment on-demand, wherever and whenever you want it. Here are the details.
This Pilipinas Live app is a venture launched by Cignal TV, pegged as the upcoming "sports powerhouse app" in the country. It's slated not only to provide live streaming of sporting events in the country, but also exclusive behind-the-scenes content and interviews with your favorite local sports personalities. There will also be extensive pre and post-game coverage that you don't normally see, without the commercials that often dampen the entire experience.
Also to be added is a "multiple-screen viewing option" that gives subscribers the privilege of watching certain plays and sequences from a variety of angles. You're closer to the action than ever before, and what's better is that you don't even have to be in the arena to experience this unparalleled immersion. There will also be special commentaries and discussions that will involve participation from the Pilipinas Live app subscribers.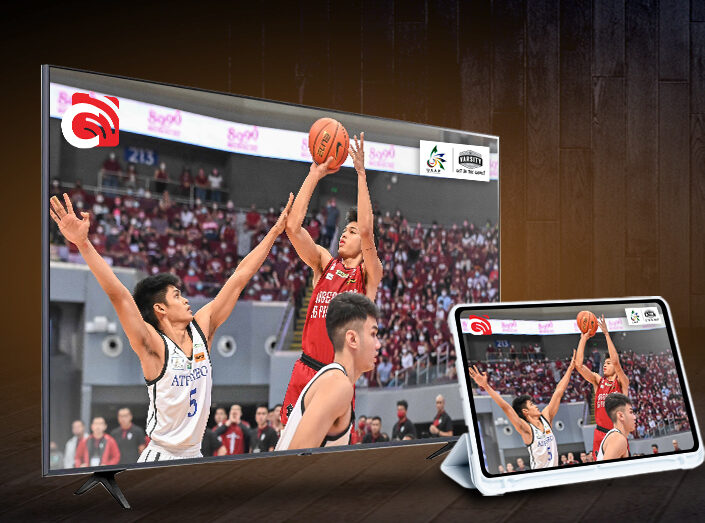 Jane Jimenez Basas, President, and CEO of Cignal TV, had this to say: "Pilipinas Live was created to reshape the landscape of sports viewing. It offers the ultimate digital experience to Filipino sports enthusiasts wherever they may be. The innovation behind the app's development and rollout represents our steadfast commitment to providing only the best to the Pinoy sports fan."
The application will be debuting with the 2023 Premier Volleyball League Invitational Conference starting tomorrow, June 27. It will also be streaming the FIBA events later on, as well as the NCAA and UAAP collegiate games.
For now, a subscription to the Pilipinas Live app will cost you PHP 99 a month. That's the introductory price, so why not give it a try?