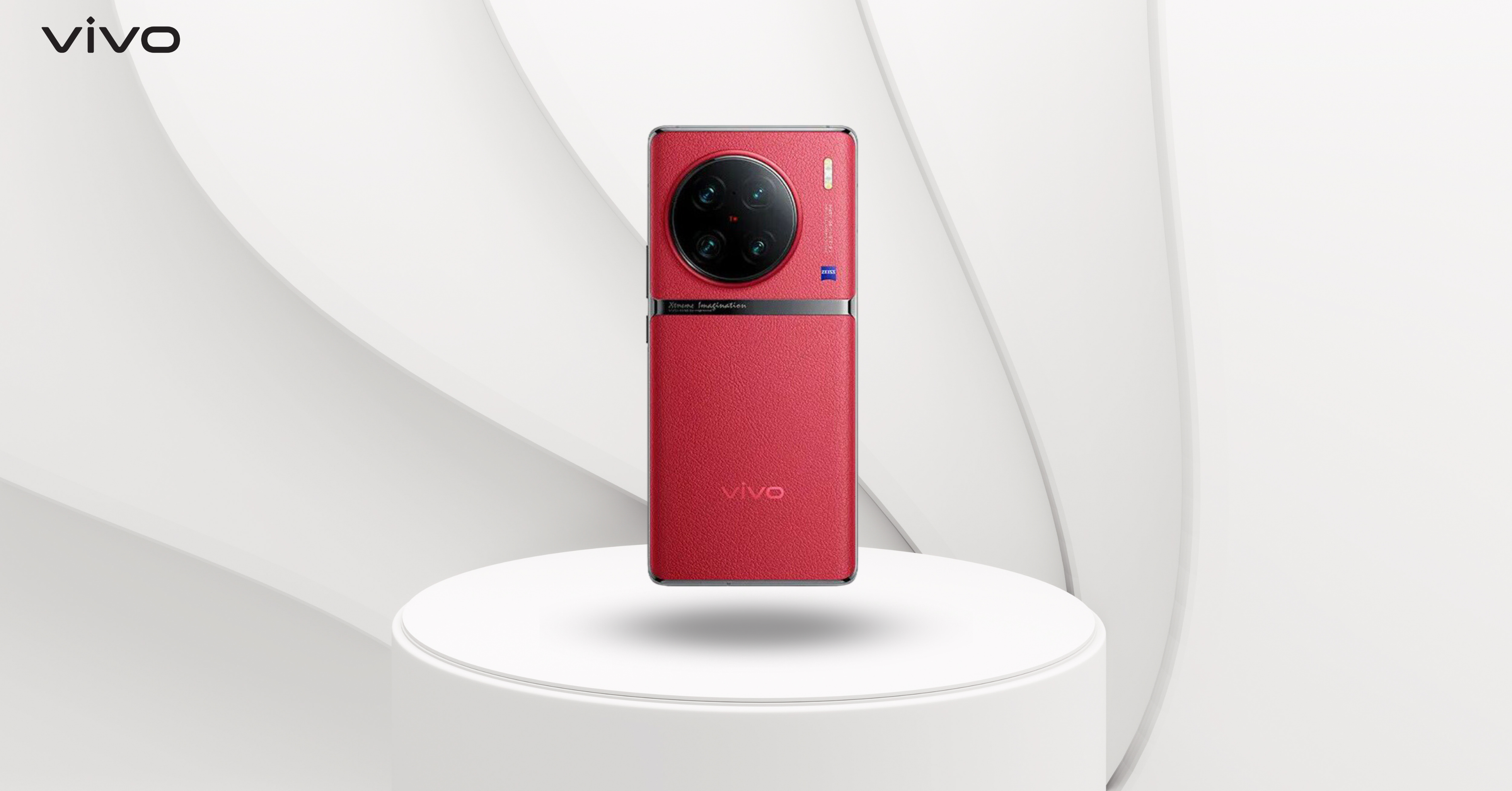 vivo is the latest brand to showcase a phone with satellite communication through a custom X90 Pro+. Unveiled at MWC Shanghai 2023, the prototype vivo X90 Pro+ supports 3GPP R17 non-terrestrial network (NTN) two-way satellite communications, where it uses a radio frequency (RF) baseband integrated solution and internal antenna, supports n255/n256 dual-frequency and is compatible with the Inmarsat/Tiantong-1 satellite system.
What makes this prototype special is that it makes use of an in-house V8821 satellite communication SoC, which vivo plans to mass produce soon. The special SoC is capable of communicating via the L-band Inmarsat satellite and S-band Tiantong satellite. It can be extended to support other high-orbiting satellite systems to meet communication needs in areas such as the ocean, urban fringe, and remote mountain areas where cellular networks cannot cover.
vivo claims that its V8821 chip has a flexible configuration, which should allow customers to make use of resources in existing solutions in order to improve deployment efficiency and to reduce costs.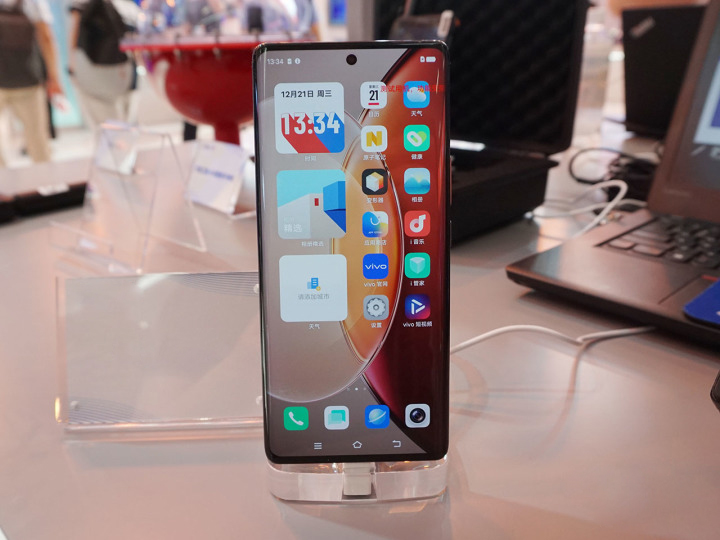 "With this revolutionary satellite communication technology, Filipinos will be able to send and receive information even in areas without terrestrial cellular network coverage such as wilderness, ocean, desert, and forest," vivo said in its press statement. 
vivo has yet to disclose when this technology will be available to its devices commercially.