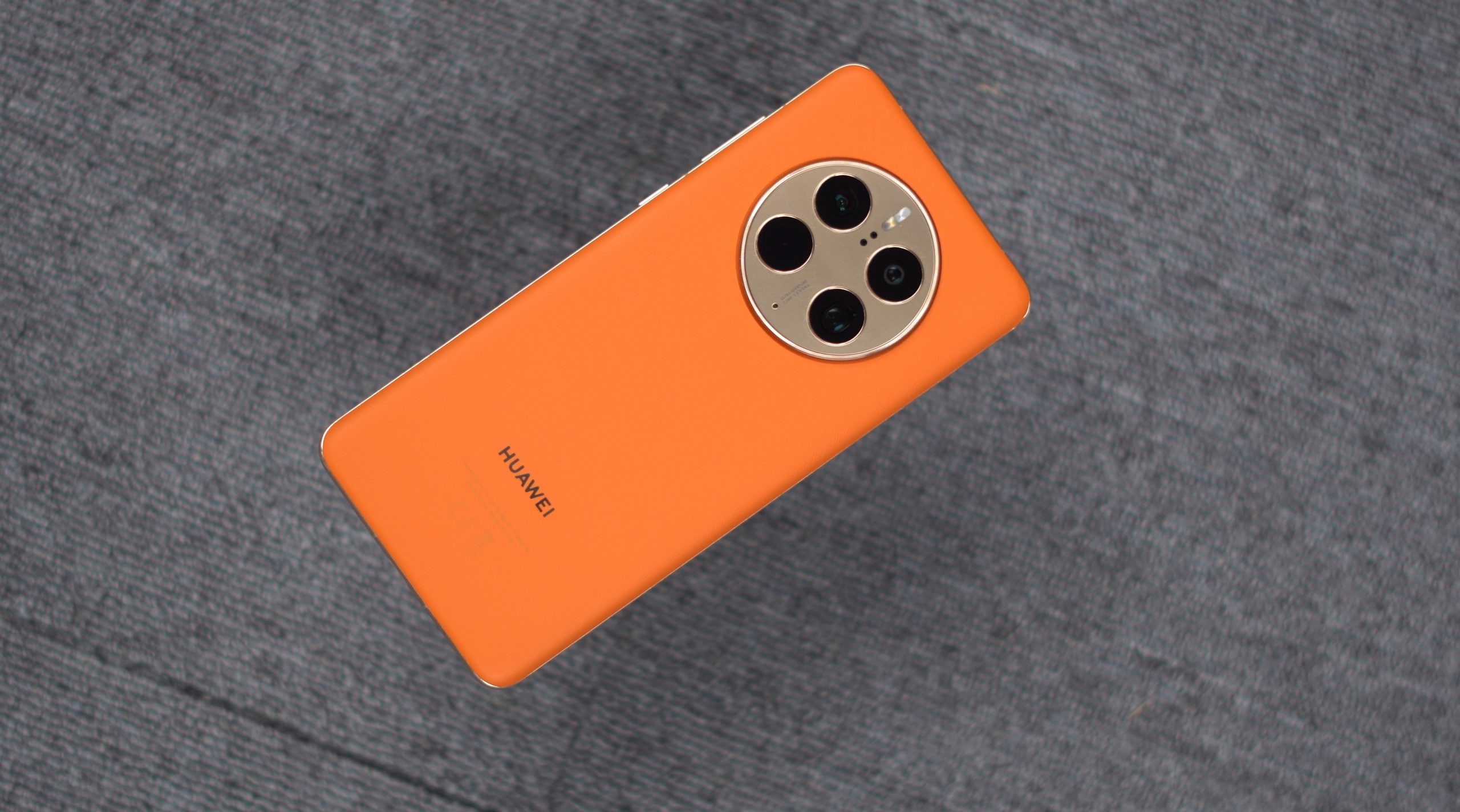 It has been three years since Huawei stopped selling phones with 5G connectivity because of the effects of the US trade sanctions. The last Huawei phone to have 5G was the Mate 40 Pro, and all of its flagship phones sold after that only used the 4G version of Qualcomm's chips. Now here's the interesting part: according to insider sources, there are reports that the US has loosened its trade restrictions with Huawei, which means that the next Huawei phones might finally get the normal Snapdragon chip with 5G connectivity.
There may be truth to this, as there are previous reports that the US government plans to lift "some sanctions" from Huawei last year, but we don't know any details about this yet.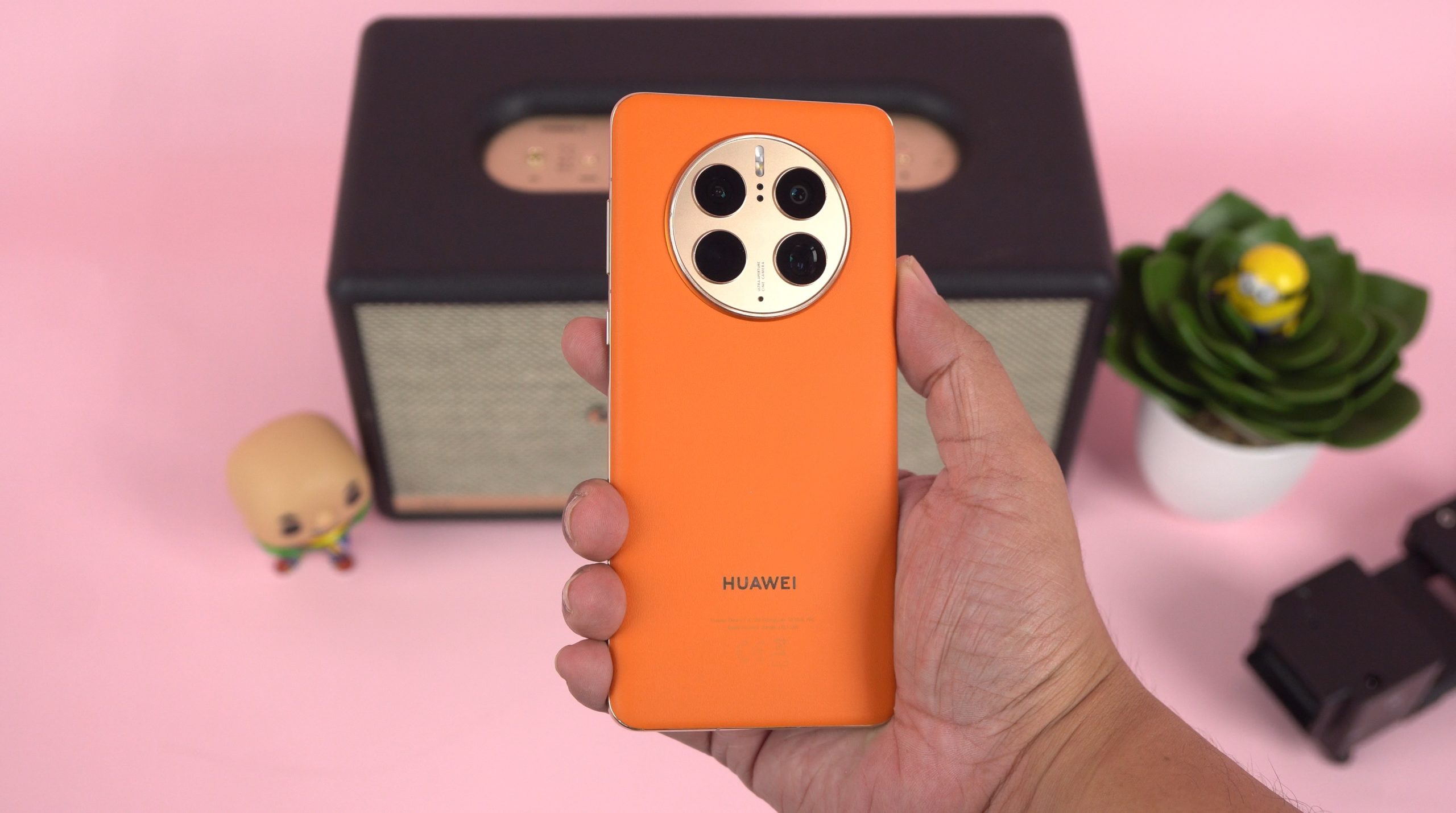 Mate 60 to finally have 5G?
According to these reports, the Mate 60 is set to be the first Huawei device in a while to get 5G connectivity. If proven to be true, this should help Huawei recover its sales after years of selling phones that are limited to 4G connectivity. The report also said that the move is made to help Qualcomm with sales–though it remains to be seen if the US will completely drop its trade ban against Huawei.
Helping Qualcomm boost its sales would be a win-win situation for the chipmaker, especially since MediaTek has been dominating Qualcomm for several quarters in terms of sales. Beyond sales, MediaTek has been beating Qualcomm in terms of chip performance, especially in the mid-range segment based on several reviews we have done in the past few months.
Huawei has yet to comment on this, but if it is true, this might be the comeback that the brand has been waiting for all these years ever since the US trade sanctions that were imposed on them back in 2019.