After it was announced in China last April, Xiaomi makes the Pad 6 available in the Philippines with a Php 21k starting price for the base 8GB/128GB variant.
Compared to last year's Pad 5, the Pad 6 gets a Snapdragon 870 processor that offers better overall performance compared to the Snapdragon 860 with a higher-clocked prime core at 3.2Ghz and support for faster LPDDR5 RAM. The 11-inch IPS display is now a 144hz panel that has an adaptive refresh rate for better power efficiency. The battery also got a slight bump at 8840mAh.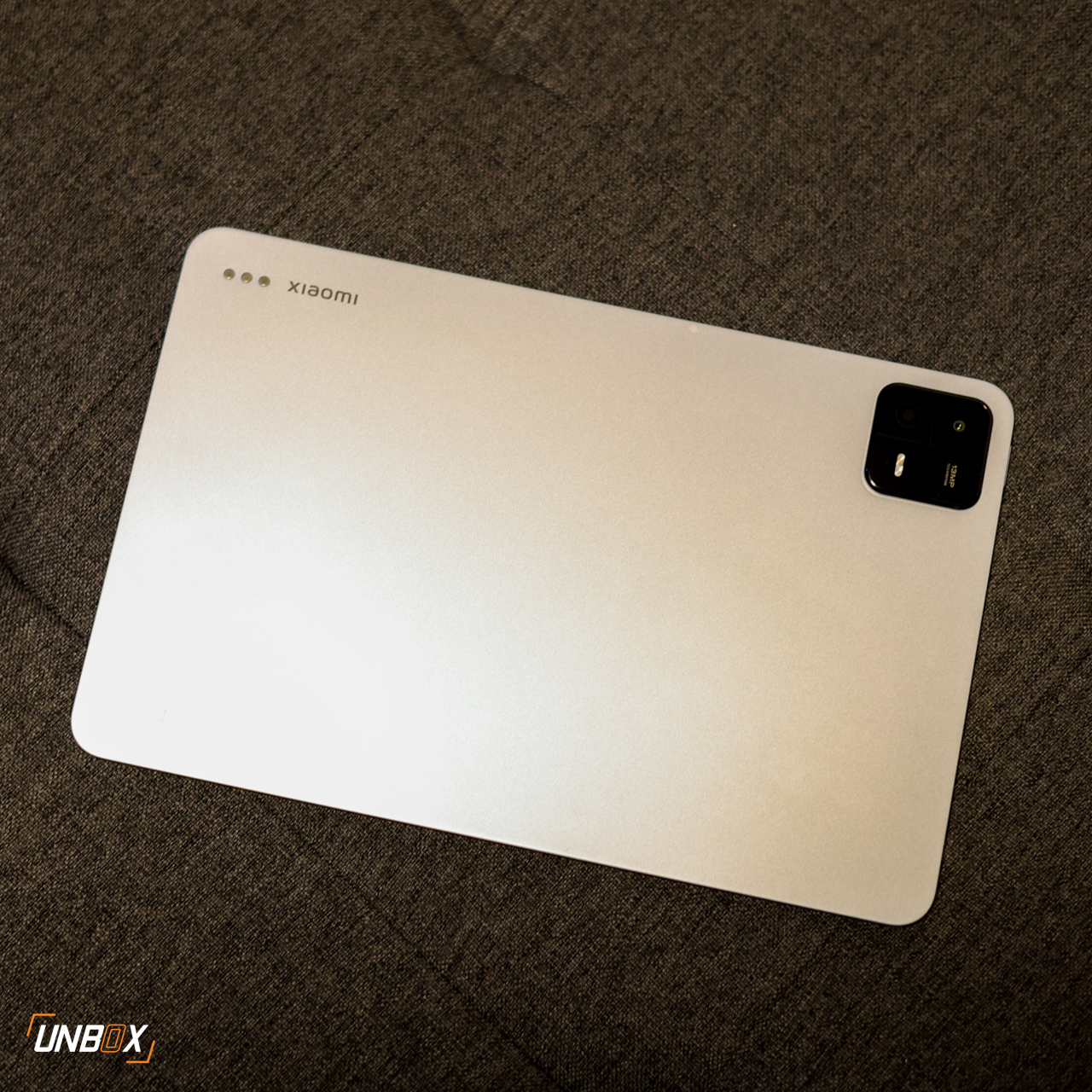 Like its predecessor, the Pad 6 also has support for a magnetic folio keyboard and a Xiaomi Pen that helps transform it into an all-around productivity device. You get up to 8GB RAM on the Pad 6, along with 128GB internal storage and a quad-speaker system.
The processor bump on the Pad 6 also helps in improving the performance of its 13-megapixel rear camera and 8-megapixel front camera–with the latter being capable of shooting 4K video. Overall, the Pad 6 also looks and feels more premium than its predecessor with its aluminum unibody build.

Xiaomi Pad 6 Price Philippines
The Pad 6 is priced at Php 20,999 in the Philippines for the 8GB/128GB variant and Php 21,999 for the 8GB/256GB variant–the former being an online exclusive. The Smart Pen is priced at Php 3,999, while the Pad 6 Keyboard is priced at Php 3,499.
For the Early Bird period (August 11 to 20), the 8GB/256GB variant is priced at Php 19,999, while the 8GB/128GB is priced at Php 16,999 for August 11 and Php 17,999 from August 12 to 20. As for the accessories, the Smart Pen will have an early bird price of Php 2799.30 while the Pad 6 Keyboard will have an early bird price of Php 2449.30.
The first 50 online buyers will get a free Xiaomi Smart Pen on a first come first serve basis starting August 11.