With the new Sonic film currently showing in cinemas right now, Sonic the Hedgehog fans can't help but wish that updated sonic games would soon follow. Guess what, the time is here. Sonic fans can now celebrate as Sega has announced the release of an updated Sonic Origins game collection.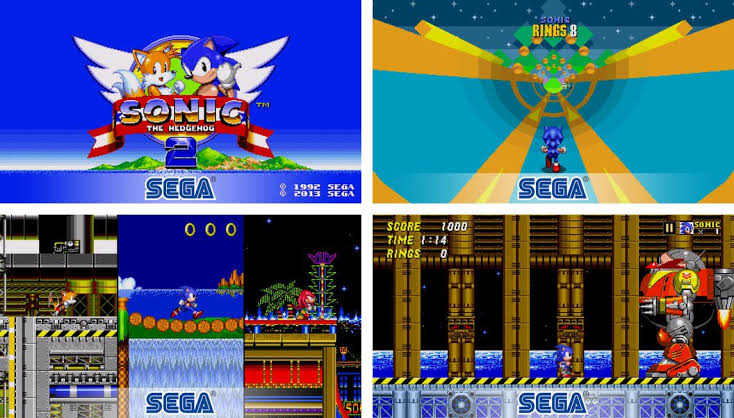 That's right, there is no need to re-live the classic 2D Sonic the Hedgehog games you used to play as a kid as Sega will release new Sonic Origins collection real soon, on June 23 to be exact. They will release the games good for PC, PS4, PS5, Xbox One, Xbox Series X/S, and Switch. 
The games will have remastered graphics and more updated specs perfect for today's modern gaming systems. In addition to this, you get to have new features and modes that weren't made available back in the day. You can now choose to play different characters – Sonic, Tails, or Knuckles in all the games. You will also be surprised with more gaming content by earning medallions in-game by completing different missions. 
The standard version will include remasters of Sonic the Hedgehog 1, 2, Sonic 3 & Knuckles and Sonic CD, while the Digital Deluxe edition has additional challenging missions, exclusive music, and cosmetics.