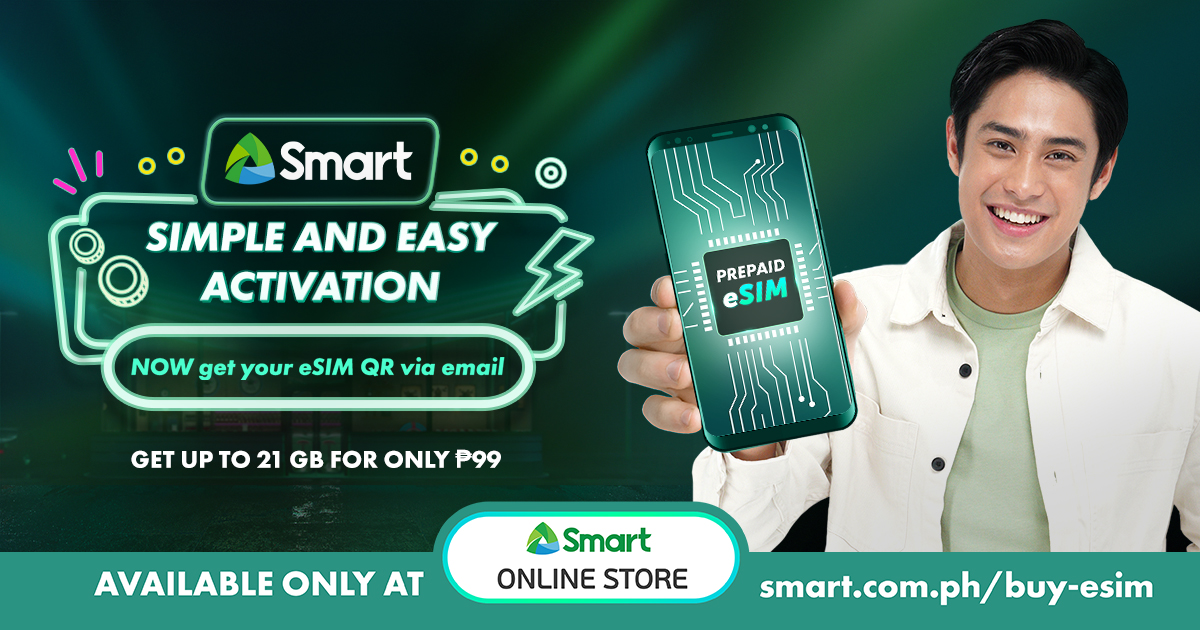 Now that it is offering an eSIM for both postpaid and prepaid subscribers, Smart wants to widen the adoption by offering a digital delivery service. With this method, both prepaid and postpaid subscribers can easily order an eSIM at the Smart Online store and have it delivered to them through email in the form of a QR code.
This means mobile users may now simply order their Smart Prepaid eSIM or Smart Postpaid eSIM at the Smart Online Store and have it conveniently delivered to their email instantly. To recall, the Smart Prepaid eSIM is priced at Php 99, and comes bundled with up to 21GB of free data and unlimited calls and texts. For postpaid, those interested can avail of the eSIM-Only Plan 999, which comes with unlimited 5G for 12 months, unlimited All-Net Mobile Calls and Texts, unlimited Landline Calls, and a Netflix Mobile Plan subscription for 12 months.
Activating the eSIM is simple: upon receiving the email, users only need to scan the QR code and register to activate and start using the eSIM.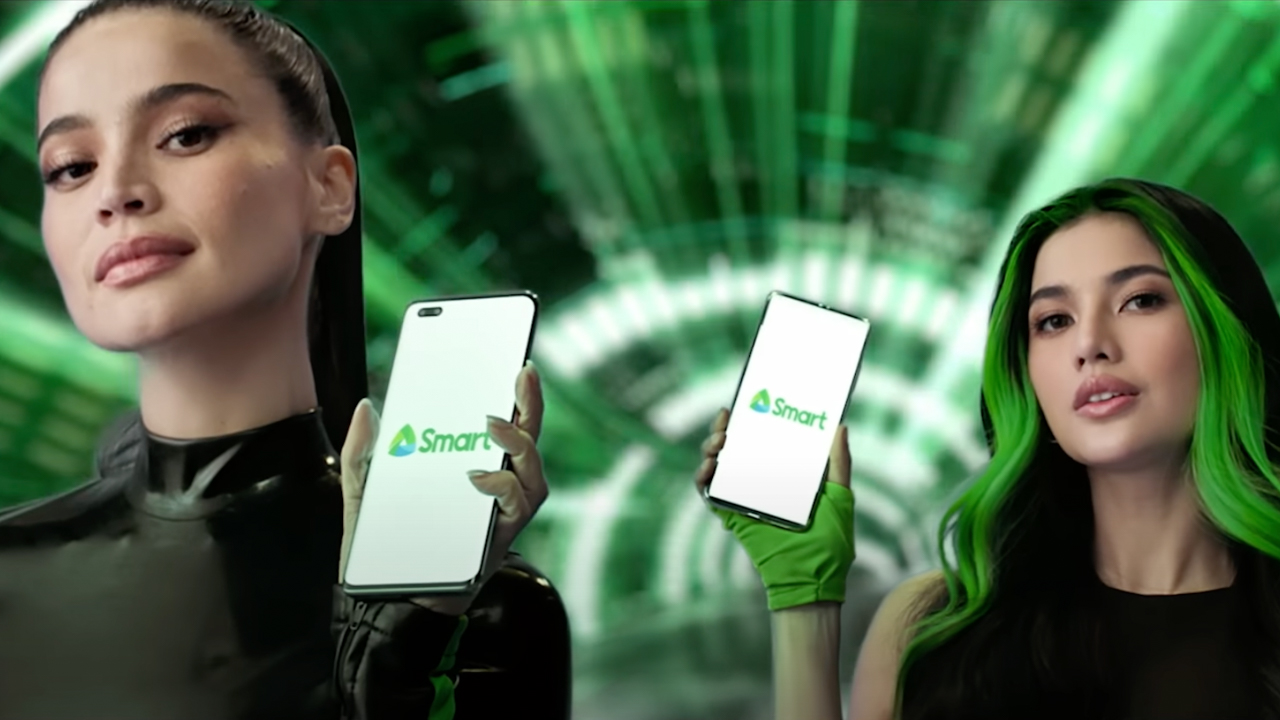 Aside from being available for purchase online, Smart will make its Prepaid eSIM available on printed cards in strategic areas that includes international and local airports, Smart Stores, Smart flagship stores on Lazada and Shopee, and accredited retailers.
"We are enabling more mobile users to get hold of an eSIM with the widest and most flexible options in the market: whether they prefer prepaid or postpaid, whether they want the digital version or the printed card version, whether they want to order via the Smart Online Store or purchase it personally at their trusted retailer, and however they want to pay for it,"  Smart Head of Consumer Business–Individual Head Alex Caeg said.
Benefits of having an eSIM include being able to have multiple numbers on devices that support eSIMs, along with being environment-friendly and sustainable option since it reduces the need for plastics and electronics.