With online e-commerce websites (not counting Mom&Pop social media online stores) only really boiling down to two main competitors, the space is becoming a bit stale. Luckily, a surprise announcement is set to take your web shopping experience to the next level. Amazon, famed for its worldwide reach and products, is now offering TOTALLY FREE shipping to the Philippines. Here's why this is so special.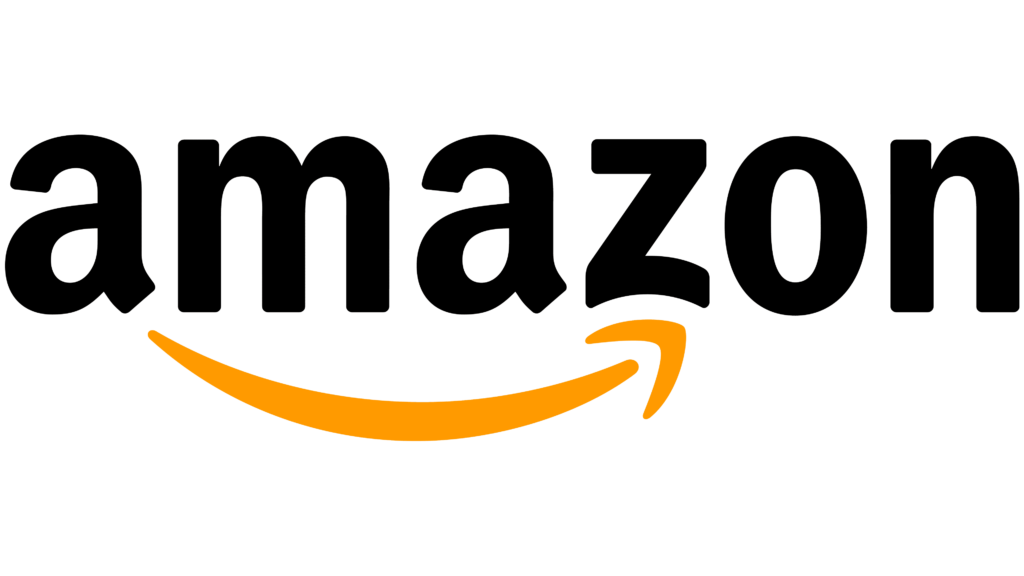 Amazon has always been considered as one of, if not the world's premier online marketplace. The very fact that its Executive Chairman Jeff Bezos is a close third in the world's richest man status speaks for its global appeal. The logo even features an arrow that is meant to flaunt that the company sells everything "from A to Z."
However, buyers in countries like the Philippines often struggle to make purchases due to regional differences. This includes the complications of not having our islands among the selection of countries to deliver to, which prompts users to go through forwarding services leading to additional costs. Door to door is also an option, but shipping prices are vastly more expensive. This dissuades a lot of people who eventually find alternatives on local sites or just add the item to a bucket list when they or a close friend travels.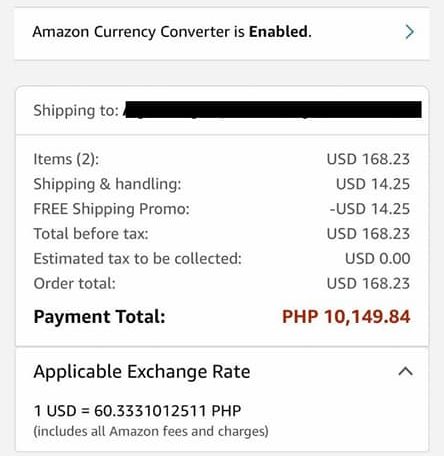 With Amazon now providing Free Shipping to the Philippines, it removes a lot of the barriers that made buying from the platform difficult in the first place. Items can now be delivered straight to your doorstep. Some Filipino netizens were originally doubtful that even handling fees were negated, but a public Facebook post by user Kyara Labrador displays that they indeed are. We hypothesize that the magic could be happening in the Exchange Rate conversion but it's still a negligible amount.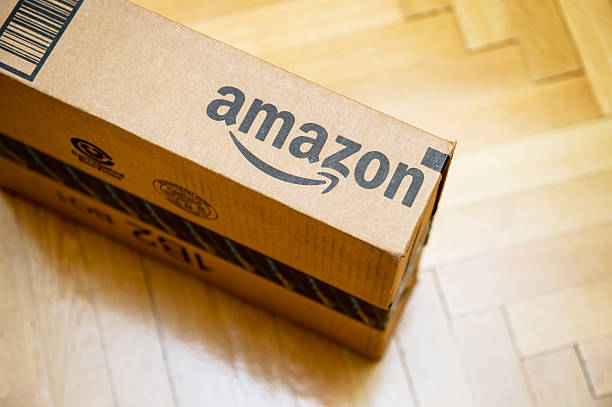 While this is something to celebrate, the details on the site clarify the requirements for the Amazon Free Shipping to the Philippines program. Firstly, an indicator displaying "FREE Shipping to the Philippines" should be tagged on an eligible item. Second, one's shipping address must be located in the Philippines. The last requirement is that the eligible item or items must add up to a total of USD 49 or greater, based on the site's exchange rates at that point in time.
The company clarifies the final price is still subject to import fees and/or VAT if applicable (amounts over PHP 10,000). However, this is still a stupendous deal that would make many consider switching to Amazon as the online shopping app of choice, especially given the local duopoly that exists.
Is this enough to make you give it a try? Let us know!