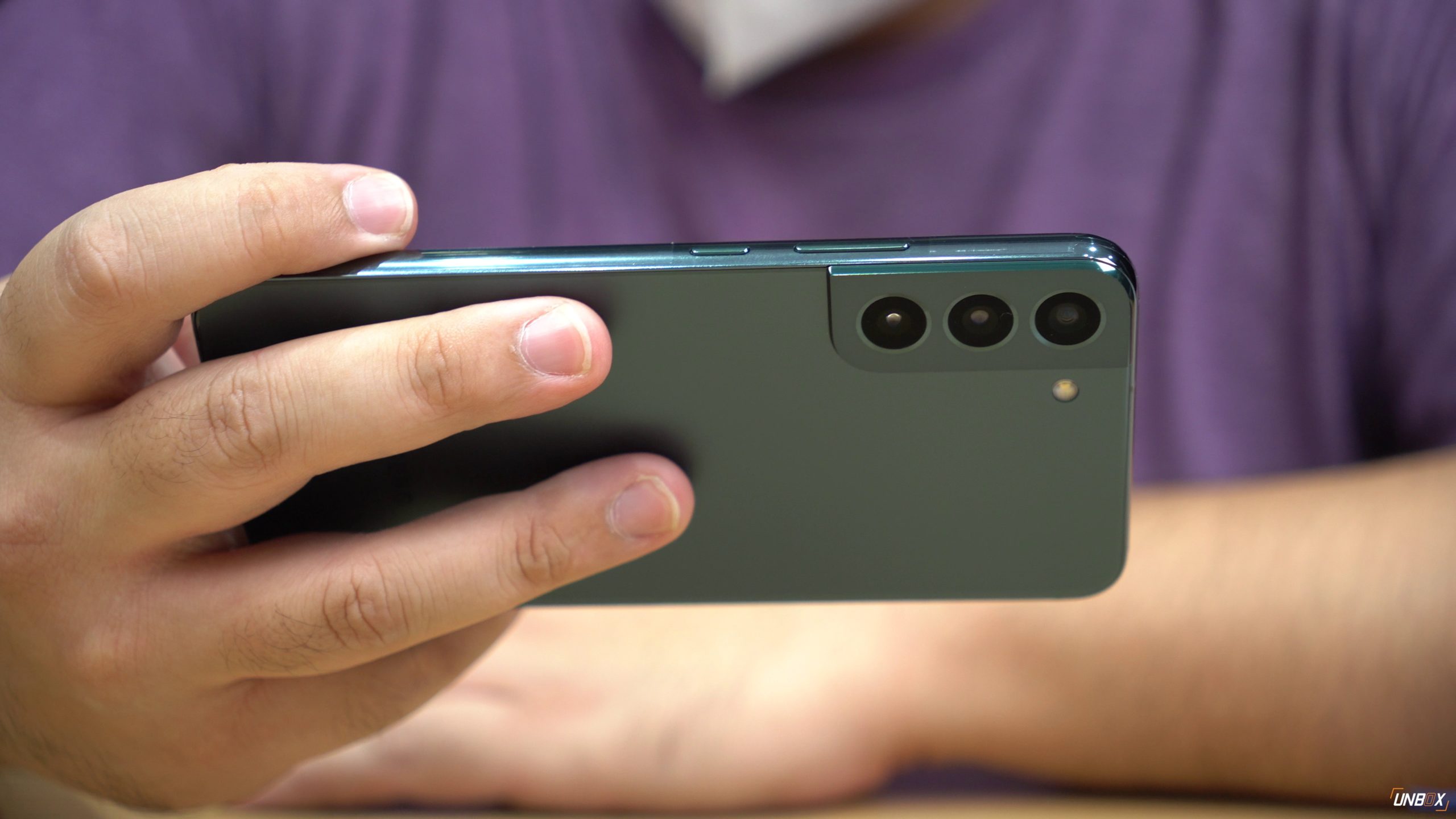 Samsung remains to be the biggest phone vendor in terms of market share in 2022 despite shrinking smartphone sales.
Despite overall smartphone shipments declining by 11% in 2022, Canalys reports that Samsung managed to increase its overall market share to 22% to keep its spot as the top phone brand globally. Apple, on the other hand, placed second globally–but the bulk of its sales was during Q4 2022 during the time the iPhone 14 series became official to the public.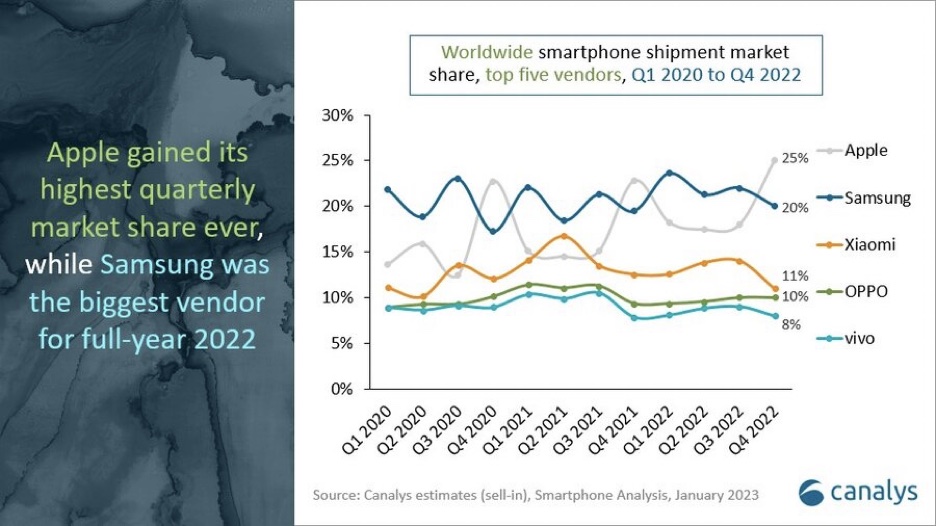 Looking through the graphs, Samsung and the rest of the top 5 brands–namely Xiaomi, OPPO, and vivo–experienced a decline in smartphone shipments in Q4 2022, which proves that there's a lot of demand for the iPhone 14 series. This is despite the iPhone 14 series having its fair share of issues like the one involving the OIS on its camera and production problems.
Xiaomi was still able to maintain 3rd place despite the issues it had faced in India, while OPPO managed to catch up slightly during the fourth quarter.
Overall, smartphone sales in 2022 are worse than 2021 as the year remained challenging for all phone brands. Because of that, phone brands will be prioritizing protecting their market share in 2023.
"Vendors are cutting costs to adapt to the new market reality. Building strong partnerships with the channel will be important for protecting market shares as difficult market conditions for both channel partners and vendors can easily lead to strenuous negotiations," Canalys Research Analyst Le Xuan Chiew said.
Comments (0)