After entering the electric vehicle industry in 2021 and spending around 10 billion USD, Xiaomi has finally unveiled its autonomous electric vehicle (EV) technology.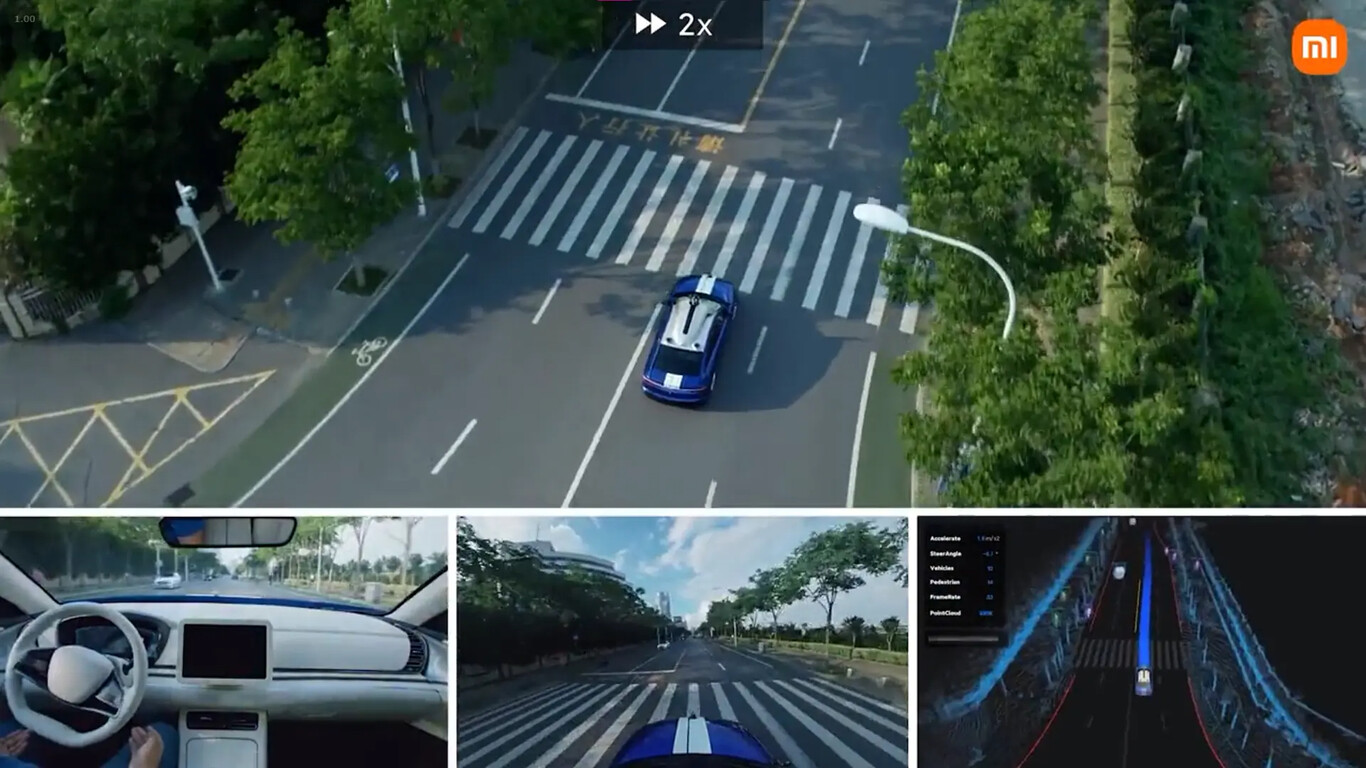 Known as the Xiaomi Pilot Technology, it is the company's fully in-house developed autonomous driving solution. With over 500 million USD budget for its R&D team, it is poised to be the next generation self-driving tech.
The first batch of intelligent vehicles that will have the Alpha version of Xiaomi Pilot will be made up of 140 test cars. Expect them to have more than just ADAS (Advanced Driver Assistance Systems) which is the usual set of systems that provide automated functions such as braking control, vehicle steering and others.
Here is a short video showcasing the technology:
Our Xiaomi Pilot Test vehicle has achieved a safe and smooth driving experience under various conditions. Check out the video below for some of my favorite demos! #LeiJunAnnualSpeech pic.twitter.com/5ngOtkwoWp

— leijun (@leijun) August 11, 2022
According to Lei Jun, the progress so far has exceeded all expectations. The company's approach to solving issues with this technology was very simple and effective—hire the best talent and let them work with unlimited resources. The method is clearly paying off.
Xiaomi is one of the world's leading smartphone companies. The company has also established the world's leading consumer AIoT (AI+IoT) platform, with more than 478 million smart devices connected to its platform (excluding smartphones, laptops and tablets) as of March 31, 2022.